Fearless Summer Camp is closed for registration, but we will be back for our 2021 summer session!
Our camp staff is busy behind the scenes getting camp all ready for you! More info is coming SOON!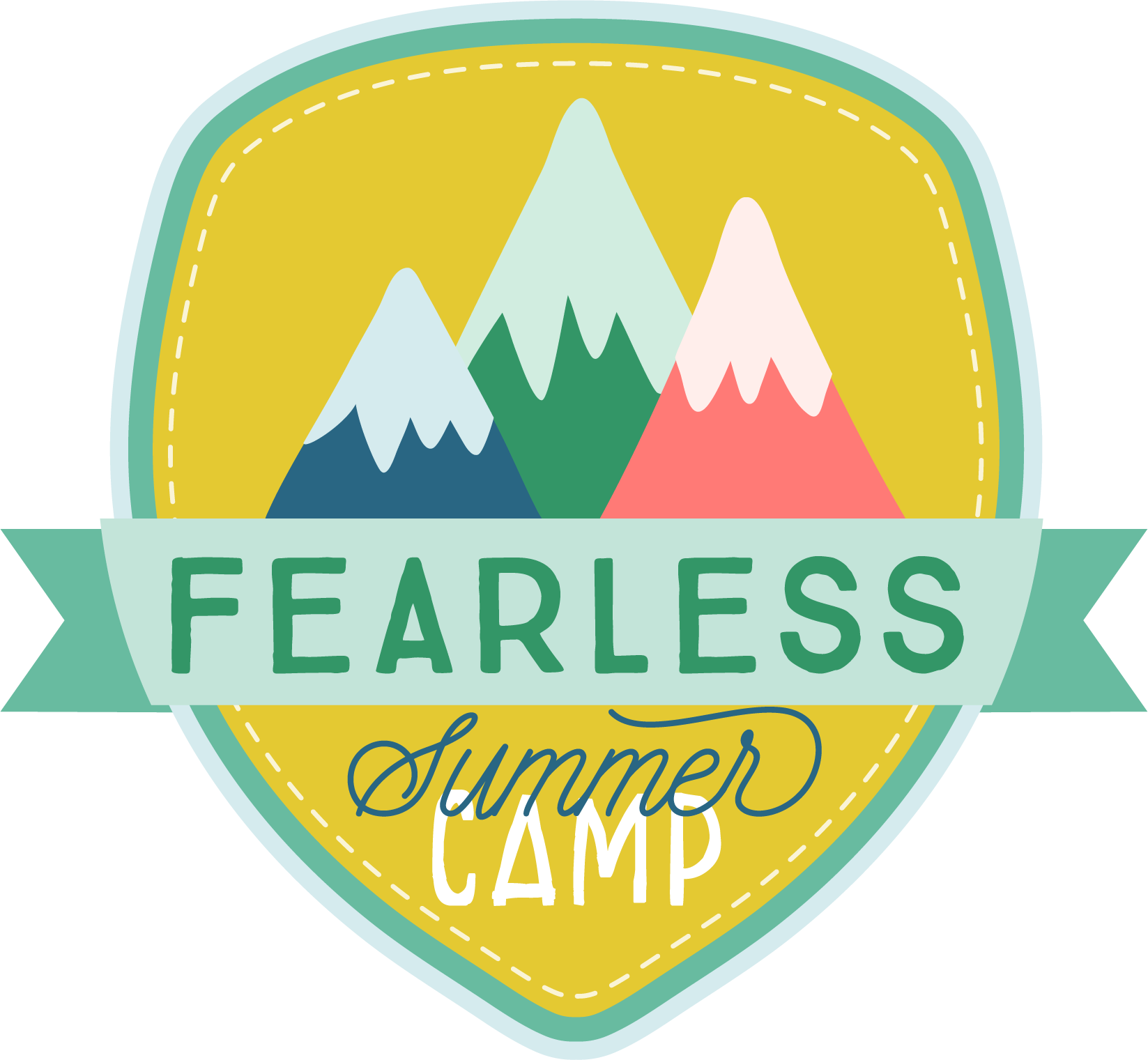 Ready to have a little FUN this summer??? 
Friend, I am WITH YOU!
Introducing: Fearless Summer Camp!
Connection, Learning, Inspiration, Creativity, and a WHOLE Lot of FUN!!
August 2021: Camp is coming back!
Fearless Summer Camp is packed with creativity and community, created just for YOU! This low cost, super fun, virtual, crafty summer camp will help you connect with your friends, get inspired AND learn some new things along the way!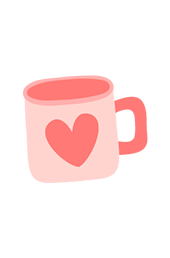 Creative Community
Fearless Summer Camp will be hosted in a private group on Facebook! We will use this space to post content, connect with each other and share our work. PLUS Shawna will be right there, to answer questions and cheer you on all summer long!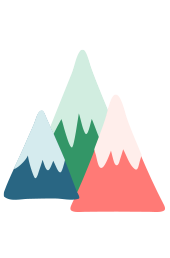 Challenges & Inspiration
Every single week there will be a new prompt to challenge you creatively and help you implement some of the things we've learned. It's not just about the challenges though; Shawna will be your favorite camp counselor, showing up live to encourage and support you, week after week!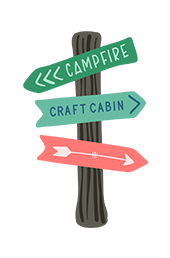 Weekly Video Lessons
You can expect 4 video lessons from Shawna this summer – releasing every other week. These tutorials will be about art and design concepts, and creative techniques that you can apply to your practice no matter your craft! Lesson 1: Design Basics to really make your creative projects pop! THEN on alternating weeks, we have special "Feild Guides" coming in to share even MORE goodness with our camper crew!
Craft Cabin Chats
Our weekly crafty chats on Zoom will alternate between daytime and evening hours to make sure all of our campers have the opportunity to play! Daytime chats will be in the virtual "Craft Cabin," where we can work on our creative projects and connect while we play!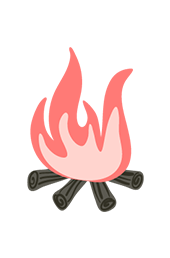 Crafty Campfire Chats
Our "Crafty Campfire Chats" will happen in the evenings (yes I know that technically "crafting" around the campfire is near impossible, but on a virtual camp adventure we can take a few liberties!) Bring your crafty stuff and your imagination to meet us on Zoom under the virtual stars!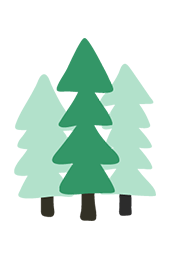 Camper Printables
Um, camp swag anyone? YES PLEASE!!! Each month campers will get a free printable download, designed by Shawna, and created to help you capture all of your campy memories!! The first printable will be waiting for you when we begin, and the second one  will be yours after August 6th.
Sign up Below to Be in the know!
Get on the list and we will let you know as SOON as camp registration is open!
what your new camp friends have to say:
My favorite part of working with Shawna is SHAWNA, the energy and can-do attitude she exudes are simply infectious! Add in the group of AMAZING women: so much love, cheerleading, true friendship really. I am so happy I took the dive and had this experience.
With Shawna I learned that This creative journey is MINE – this is my journey and I can set the timeline and expectations for ME. I enjoyed the community Shawna builds, and the way she encourages us with so much vulnerability and authenticity!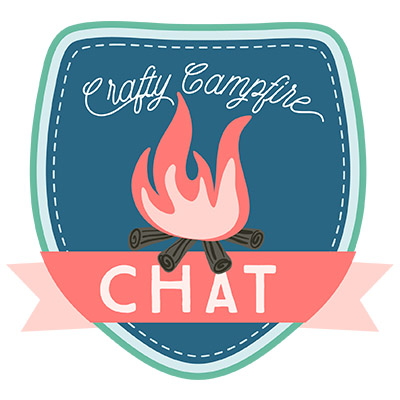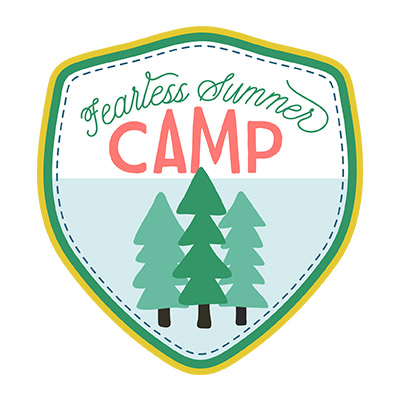 all about your fearless camp director: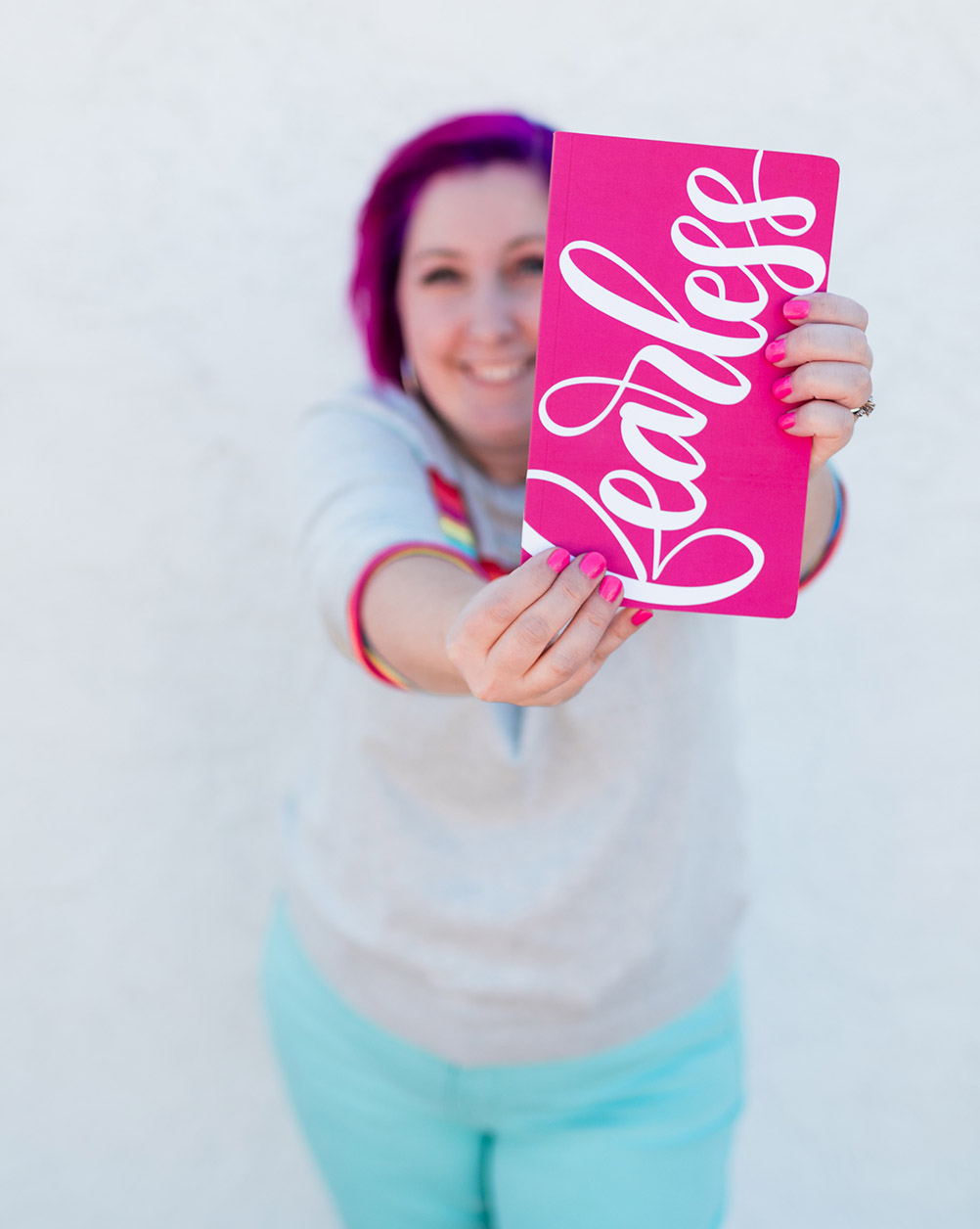 Hi! I'm Shawna!
I am the creator of "Fearless Art," my signature online workshop where I help creative souls like you get comfortable in your skin, embrace who you are as an artist, AND to start doing the work you LOVE.
I have 15 years of experience illustrating for major craft companies, and I have had the privilege of seeing my work in production and on the shelves of craft stores across the globe!!
My biggest passion is mentoring and teaching creatives how to create from a confident, authentic place! I believe the world needs brave artists with a passion for creating from a place of HEART. Let me show you how!
❤ Shawna
Friends, if you have been looking to work with Shawna, this is the perfect opportunity to get a little taste of the Fearless experience for a super affordable price! We want to see you there SO much that we made it incredibly affordable and SUPER easy to bring a friend along too! SO grab a friend, and get yourself registered! We can NOT wait to see you there!!!