Yippee!!! Welcome to Fearless Summer Camp!!!
We can't WAIT to meet you AND your friend around the crafty campfire!!!
To complete your registration, please complete the "FSC 2021 Registration" forms below for both you AND your friend…
This will add you both to our official Camp Roster for 2021 and get you all set for a month of awesome camp goodness!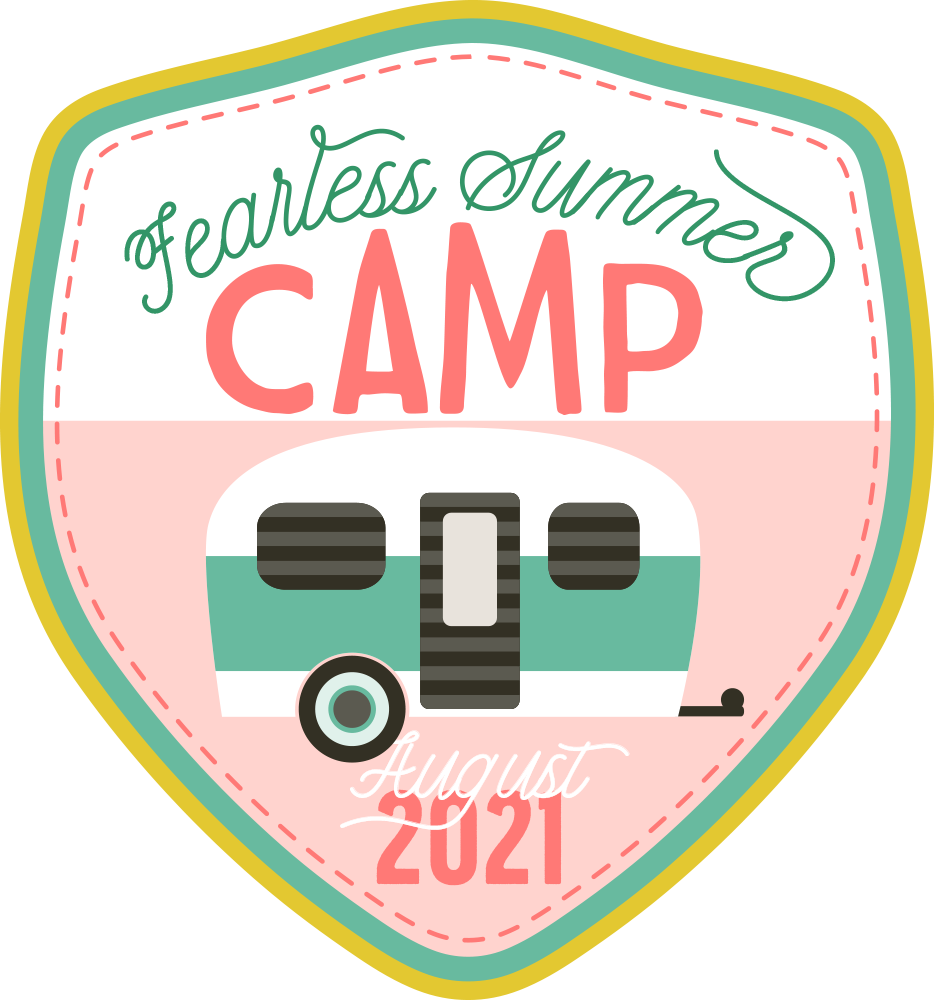 Now, PLEASE be sure to confirm your email address in your inbox because I've got a little SURPRISE waiting for you! 
Fearless Summer Camp kicks of on August 1st, but between now and then we'll be in your inbox with your camper welcome and orientation info, so keep an eye out for more!!!
Having trouble locating your confirmation email?? Search your inbox for an email titled: "IMPORTANT: Fearless Summer Camp Confirmation Email" (it will be sent from shawna@shawnaclingerman.com – it may be hiding in your promos or spam folder, so check there too!). If you search and still can't find it, send an email our Camp Staff HERE. We'll be sure to get you sorted out!