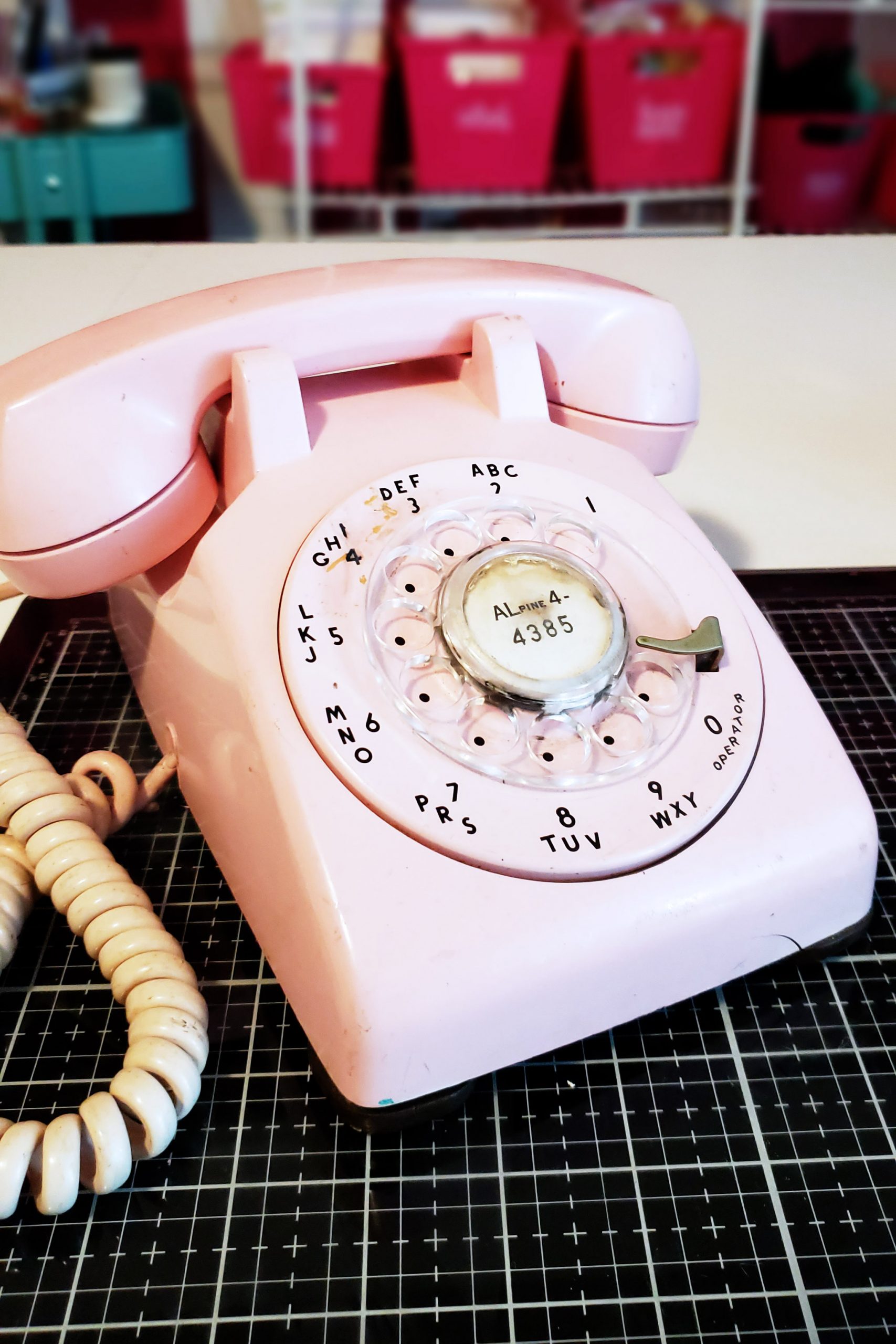 YAY!!! I'm SO excited to meet with you!
Now that you have paid for your sessions, click the button below to schedule that call!
If you have any questions at all, or are struggling to find a time that works for you, please feel free to contact Shawna and we will work it out! ❤
Thank you SO much! I can't wait to connect!