Learn With Me!
I've got loads of courses waiting for you over in my Heart Art & Design Classroom!!! From hand lettering, to design tips and tricks, to Instagram and MORE I can't wait to help you get past your fears and START creating!!!
Hi there! I'm Shawna ❤
I am a professional artist and creativity coach who helps Artists (and the more timid artist at heart) find creative confidence through my signature program Fearless Art.
I've spent over a decade working in the art industry – seeing my designs produced with big companies like: Becky Higgins, American Crafts, Photo Play Paper, Illustrated Faith, Catherine Pooler Designs, Paper House Productions, and MORE. Today, you can find my designs on the shelves of craft stores across the country.
Even though I LOVE my design work and always reserve time to create for the companies I love; my number one passion is teaching you how to get comfortable in your skin as an artist so that you can attract people who love YOU and your work. I want YOU to feel confident in the work you do. I want to show you how to embrace who you are as an artist, and elevate what YOU DO BEST, so that you can be true to yourself and proudly share your work.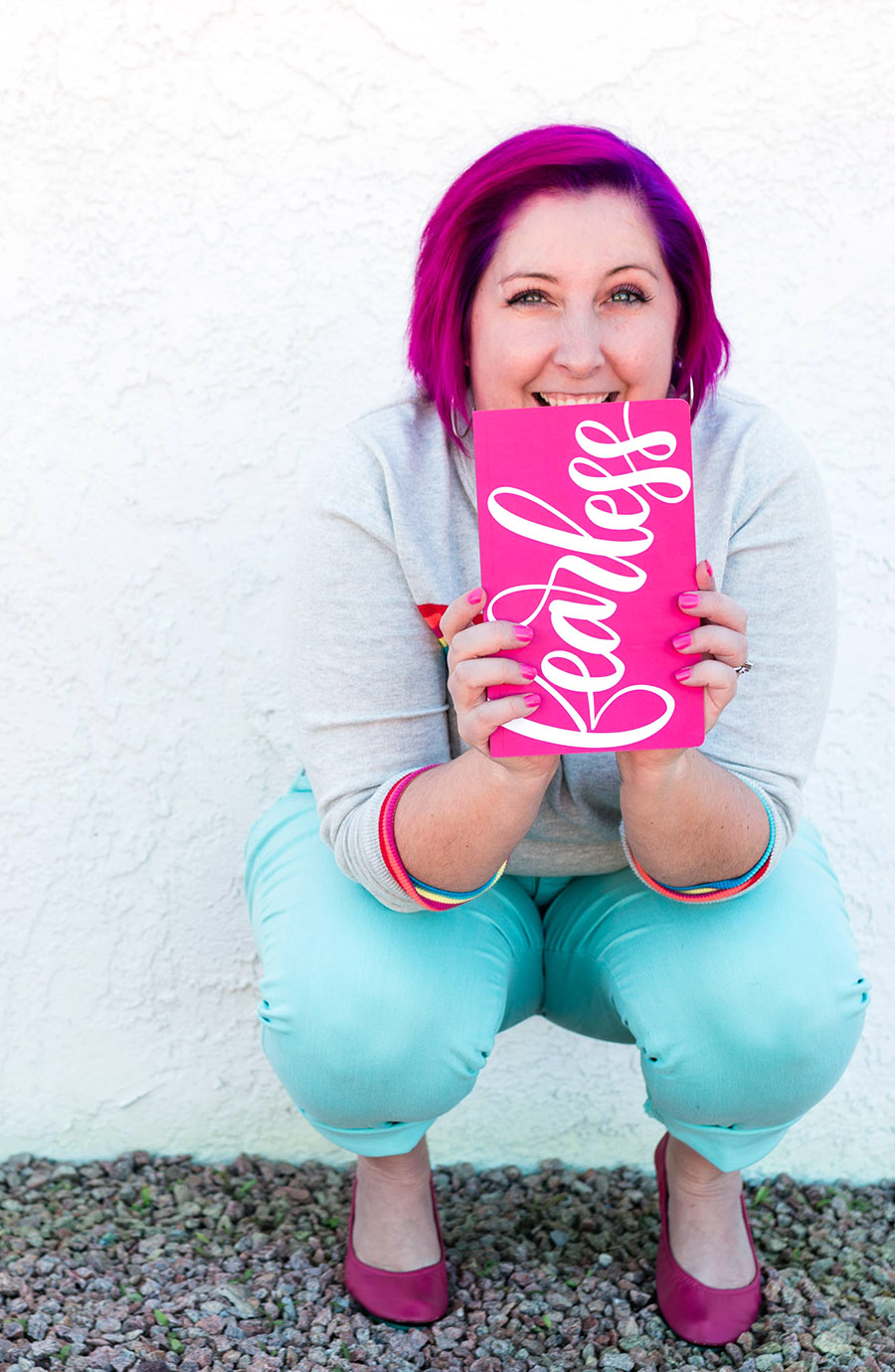 Shop Small!
The Holiday's are approaching and I've got loads of creative goodies for you in my Shop!!! Shop small this season and support my small business!!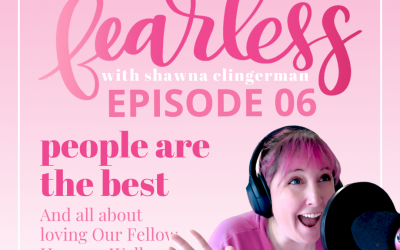 Subscribe: Apple Podcasts | Google Podcasts | Spotify | YouTube  About This Episode: In today's episode of Fearless with Shawna Clingerman, I'm going to talk to you about PEOPLE - and how they are just the BEST!...