Woohoo!!! You're IN!!!
Welcome to Fearless Art! I am SO glad you are HERE!!!

I can't WAIT for our round of Fearless Art to get started! In the meantime I have 2 steps for you!
Step 1:
Make sure to do this one right away so that I know how to contact you! ❤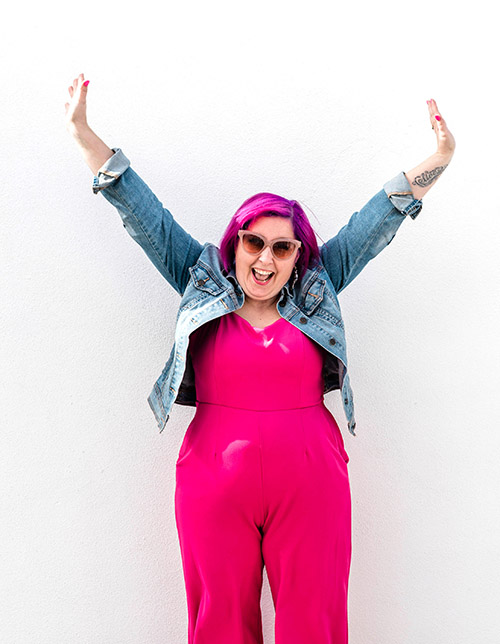 Once you hit subscribe, be sure to find your confirmation email in your inbox and click confirm so that I can get you alllll of the things! (if you can't find it search for Shawna@ShawnaClingerman.com it might be hiding in a filter somewhere – feel free to reach out if it doesn't come your way!!!
Step 2:
The last thing I need from you (for now) is to have you take take a few moments and head over to my Fearless Art Intro Questions form. This form helps me to help you 😉 I want to learn all about you, so that I can set everything up in this round to serve YOU best!!! 
Is it a bad time for filling out a form? No worries! Simply bookmark this page and come back to it when you can – and I'll be sure to pester you if i can't find a form from you!
Thats it!!! Now just keep an eye on your inbox because I've got more info coming your way SOON!!!
Thank you SO much, sweet friend, for joining us for the next round of Fearless ART!
Questions? Feel free to reach out! You can contact the me at Shawna@ShawnaClingerman.com and I'll get you sorted out!!