YIPPEE! They're FREE!
Looking for some tools to kick off your creative journaling practice?? I've got you!
Download your free creative journaling printables in 2 simple steps…
Step 1:
Fill out the form below so I know where to send the sweet stuff! ❤
Step 2:
Once you hit the subscribe button, be sure to find your confirmation email in your inbox and click confirm so that you can access the free stuff! (if you can't find it search for Shawna@ShawnaClingerman.com it might be hiding in your spam or a filter somewhere – feel free to reach out if it doesn't come your way!!!)
Are you ready to start art journaling for REALS?
Contrary to what you might believe, art journaling isn't just for those "artsy" folks! Art journaling is for ALL of us! Join us for Art Journaling for All of Us to learn how to make art journaling easy AND fun!
For a limited time: Save $10 when you sign up for Art Journaling for All of Us today!!!
Don't miss your chance to save!!!
Join us for Art Journaling for All of Us and start growing your art journaling practice today!
Looking for supplies?? Click on the images below to check out my favorite journaling tools…
My Favorite Journaling Supplies: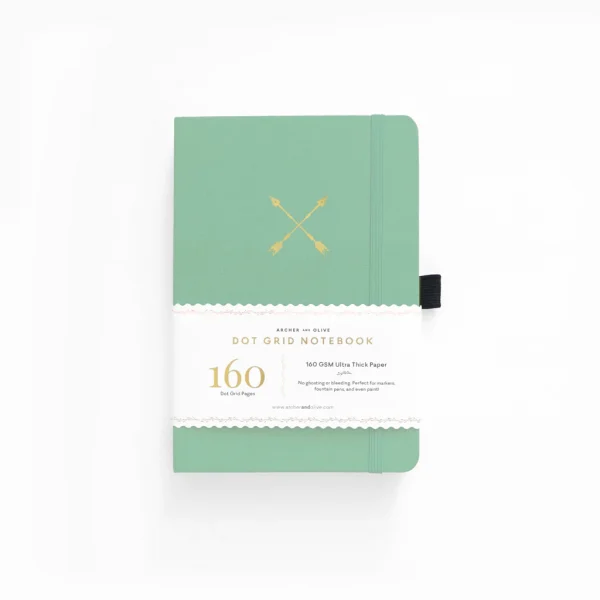 My favorite journals will always be the beautiful and high-quality journals from Archer & Olive!
Use code shawna10 at Archer & Olive to save 10%
My Favorite Journaling Supplies:

Looking for the tools I use most often in my journaling practice??? Check out my Amazon Journaling Favorites list! You will find a complete list of my favorite supplies with handy descriptions for how I use each item!