Hello Friend!
I'm Shawna and I am SUPER passionate about encouraging fellow creative souls like YOU ❤
I want to help you:
Get brave and start creating the art you've been dreaming of!

Discover and embrace who YOU are as an artist.

AND to put that work out there into for the world to enjoy!
That is exactly why I'm SO excited to invite you to join my very special Resource Library, filled with FREE goodies created with YOU in mind!!!
I wanted to create a space to gather and share all of the resources I have to support your creative journey! With this Resource Library,  you can access all of my free resources in ONE PLACE, instead of signing up for one free resource at a time.
We have Lettering Worksheets, Free Printable Quotes and Artwork, Printable Creativity Resources and Worksheets and more!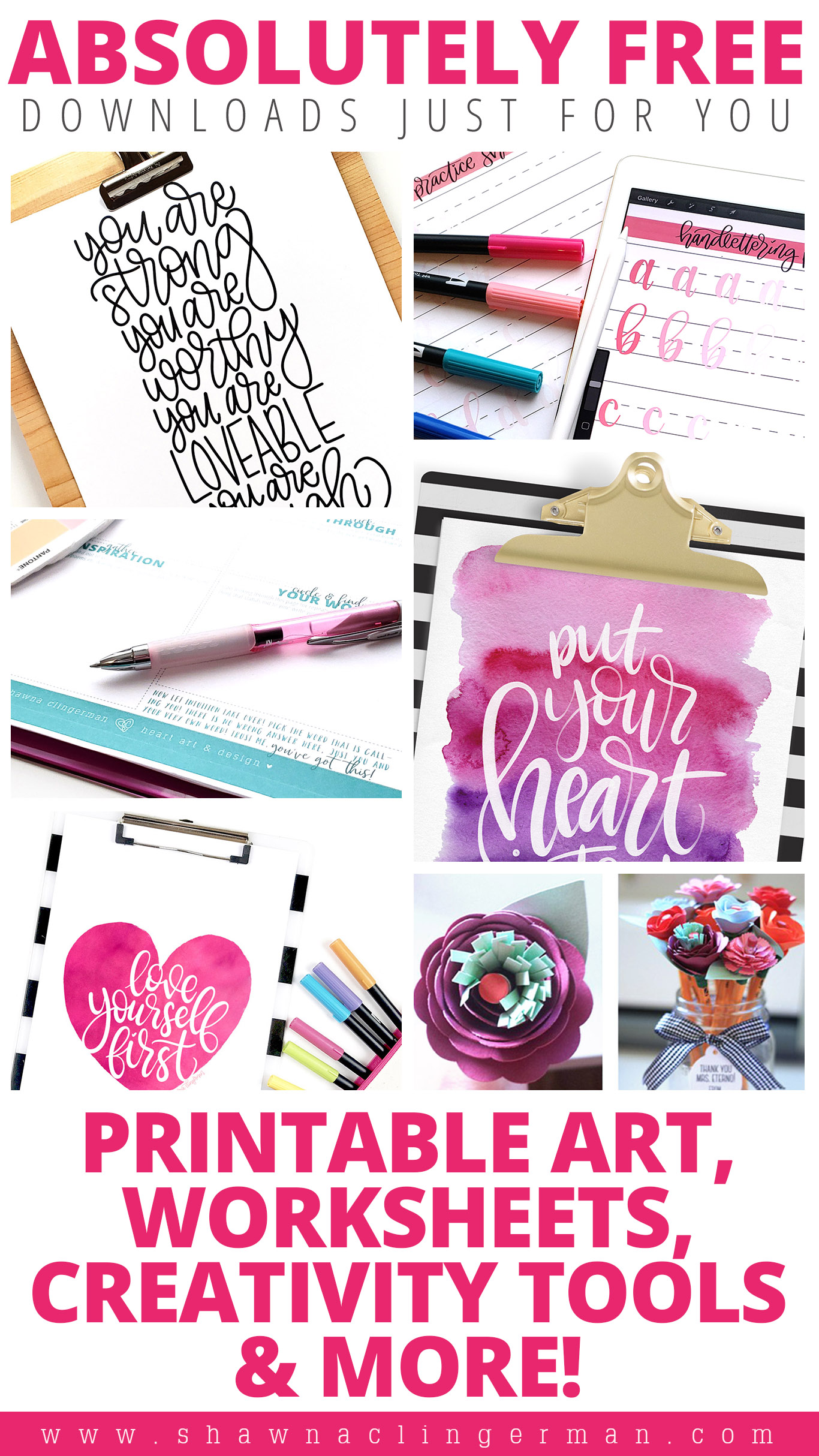 I just know you will love it: All you have to do is sign up below and you will get an email with a link to the full library AND the super-dooper secret password to get inside!
To sign up ALL you have to do is sign up below! After you sign up, be sure to confirm your subscription through your inbox, then I will send you an email with a Password and the Link so you can check out ALL the goodies I have in store for you!
Once you are in you can browse the ever-growing list of goodies! I have printable art, worksheets, and other creativity tools I think you will really love!
So often as artists we stop short before we even begin. We get SO bogged down in what other people are doing, and what we think we are lacking – but the truth is, there is only one of each of us, and we were created to make our own kind of magic!
I WANT TO SUPPORT YOU in creating your own creative magic, so I am building this resource library with the goal of getting you tools/encouragement, and support to help you on your path!!!
I'd love to hear what you think after you subscribe so be sure to hit reply when that email hits your inbox so we can connect! And of course if you have any issues what so ever just let me know!!
I'm Looking forward to sharing lots of inspiration, creativity tools, and MORE so keep an eye on this page and your inbox for updates! <3 <3 <3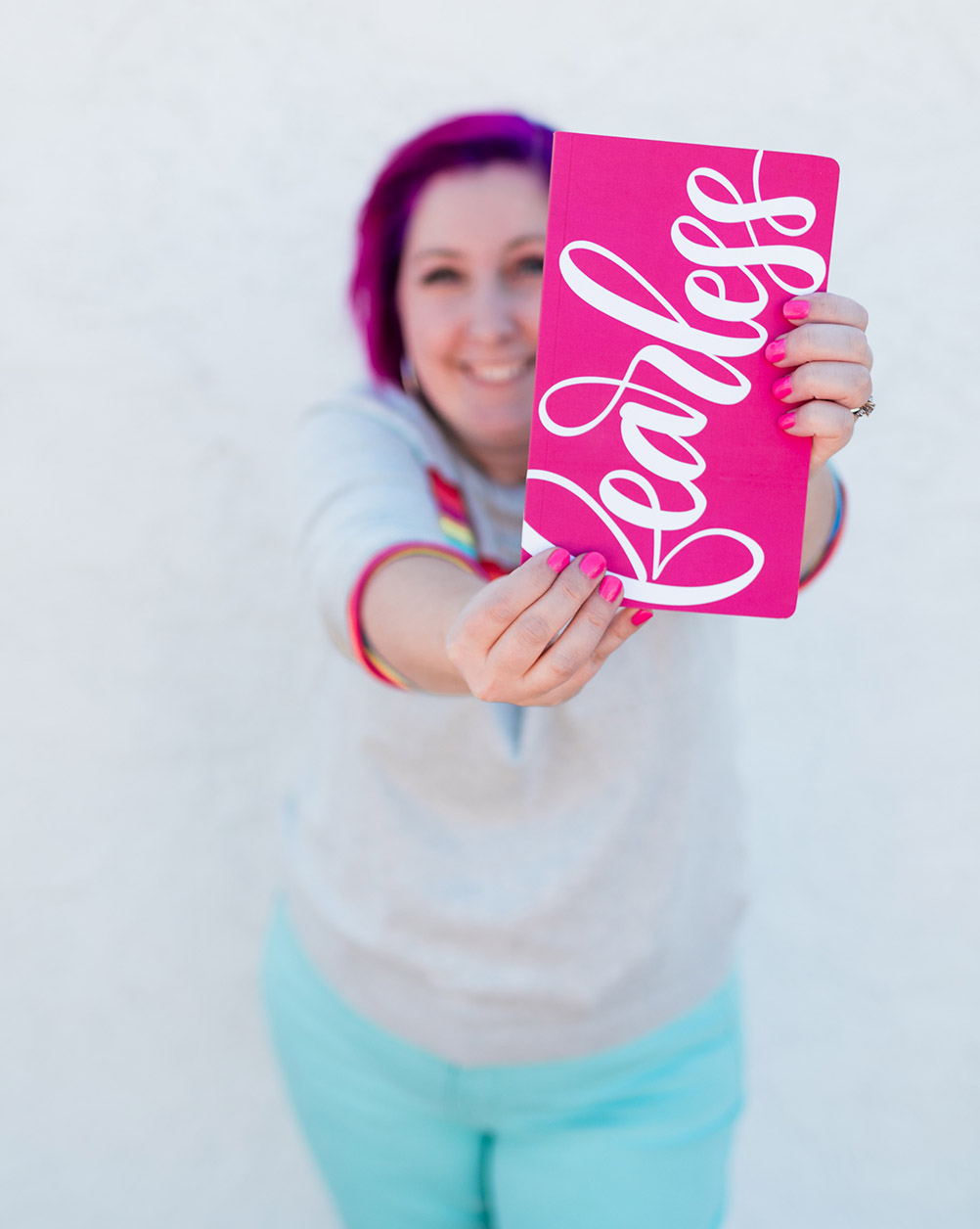 Do you want to learn more about building your creative confidence?
I can't wait for you to learn more about my signature program: Fearless Art!!
This confidence-building online workshop for artists and dreamers and the creative at heart.
Fearless Art is perfect for artists that are building a business, art hobbyists that want to find the courage to try new things and embrace their gifts, AND it is for the artist at heart – the creative soul that is looking for permission to take the next step and start dreaming of more.
Want to learn more!!!  Head over to my Fearless Art page to see how you can find creative confidence, claim who YOU ARE as an artist, and build a life doing what you LOVE!