Hi all, sneaking in here on a Wednesday with a little less business and a little more life. Hard to believe, but this Sunday my baby turned 6! Tennyson is getting so big, and with his birthday it is really sinking in here!  Sorta sad to see my baby grow up, but sorta awesome too because this guy is just so much fun!
For his birthday we took him to McDonalds to play in the play place (per his request… not my favorite spot on earth…) And then we all went to the Leg Movie and came home to have pigs in a blanket and the ice cream cones I promised him for his birthday!
I always like to take a little photo shoot of the kids on (or sometime around) their birthday if I can make it happen. This year I was on the ball and made it happen on the actual day!!  Isn't he adorbs??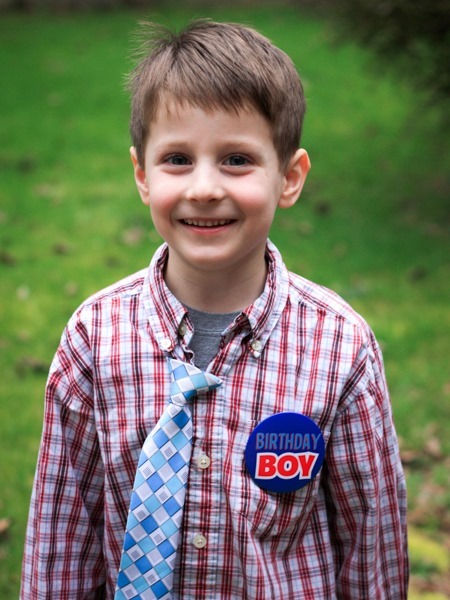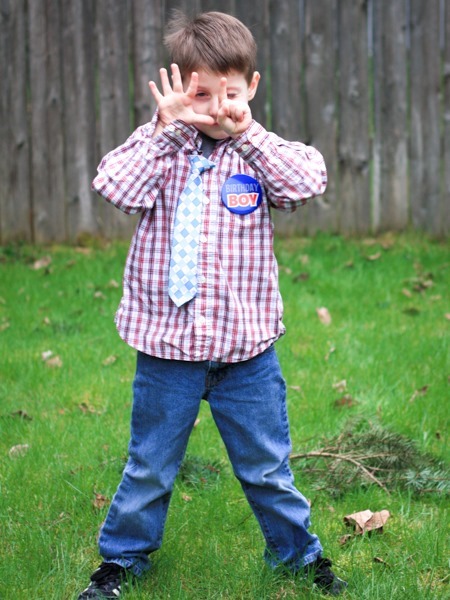 After the obligatory smiling pic, and the how old he is picture, I let him pick the poses so we could have a little fun, these are totally Tennyson all the way: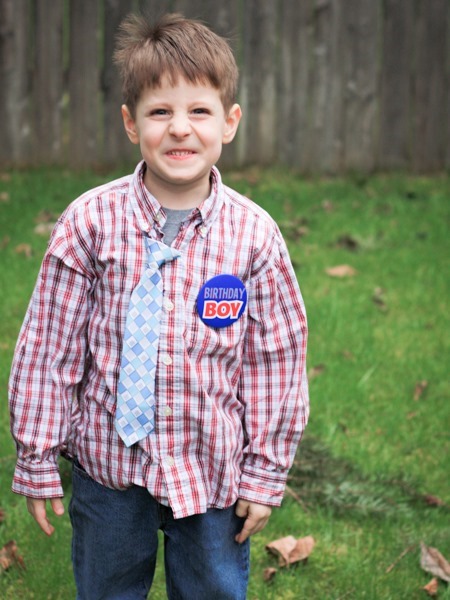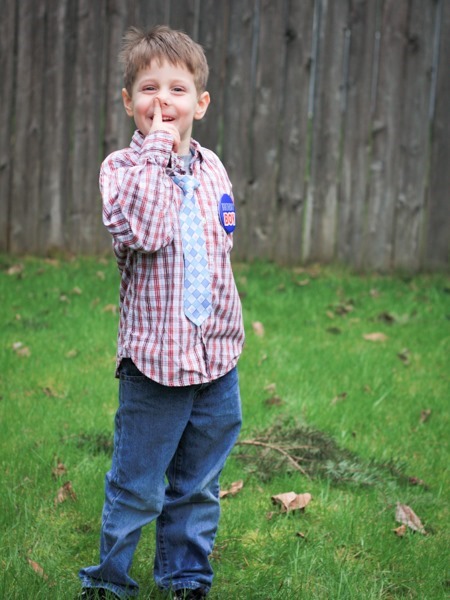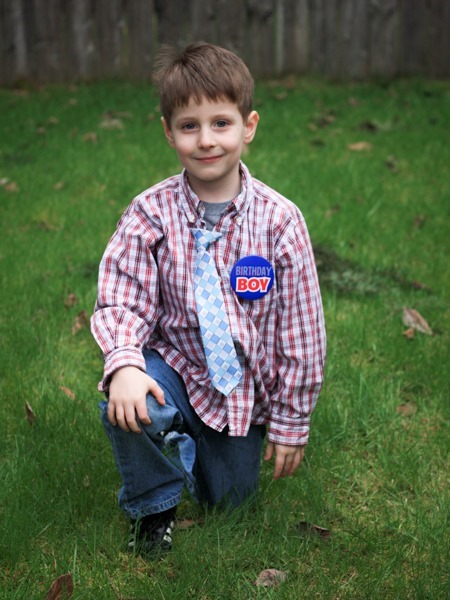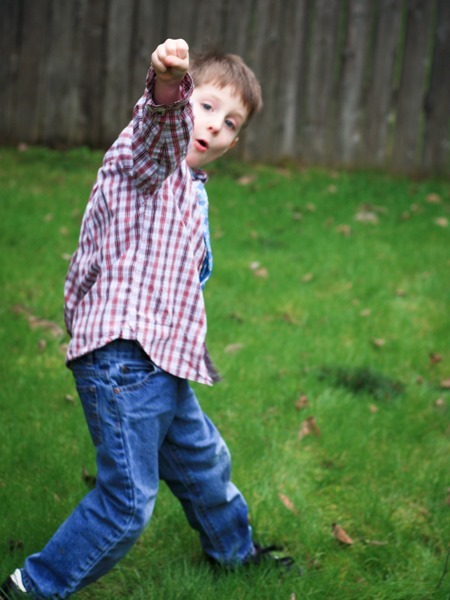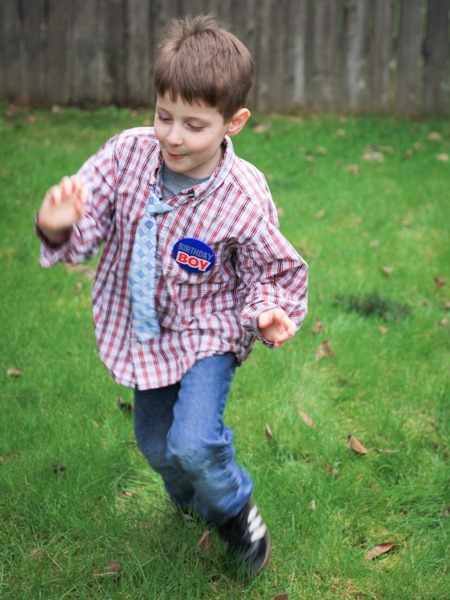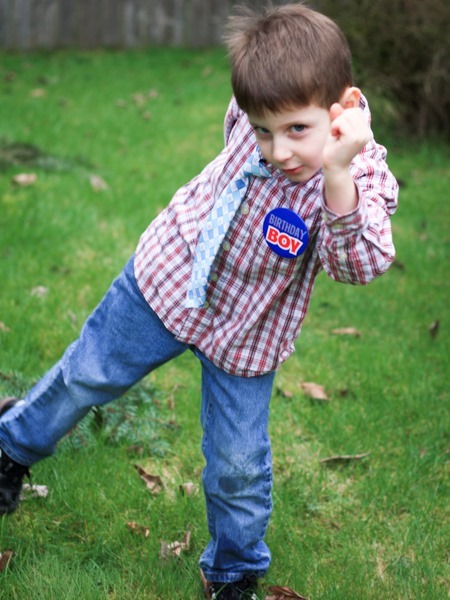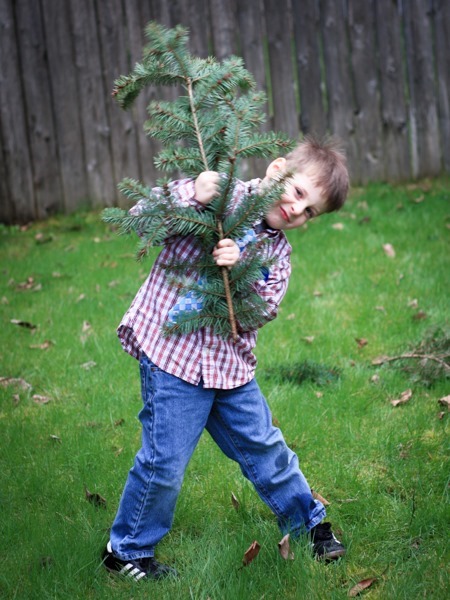 (not sure what's up with the branch… but that is Tennyson for you!!)
All around it was a happy day, with a happy little boy, and now all of my kids are officially over six… craziness!! This weekend we having his birthday party – scientist themed!! So I'd better get crackin'!
Happy birthday to my fun, energetic, original, quirky, silly, crazy, loving and adorable Tennyson!