My newest collection, Becoming is so near and dear to my heart. I can't wait to tell you all about it, friends!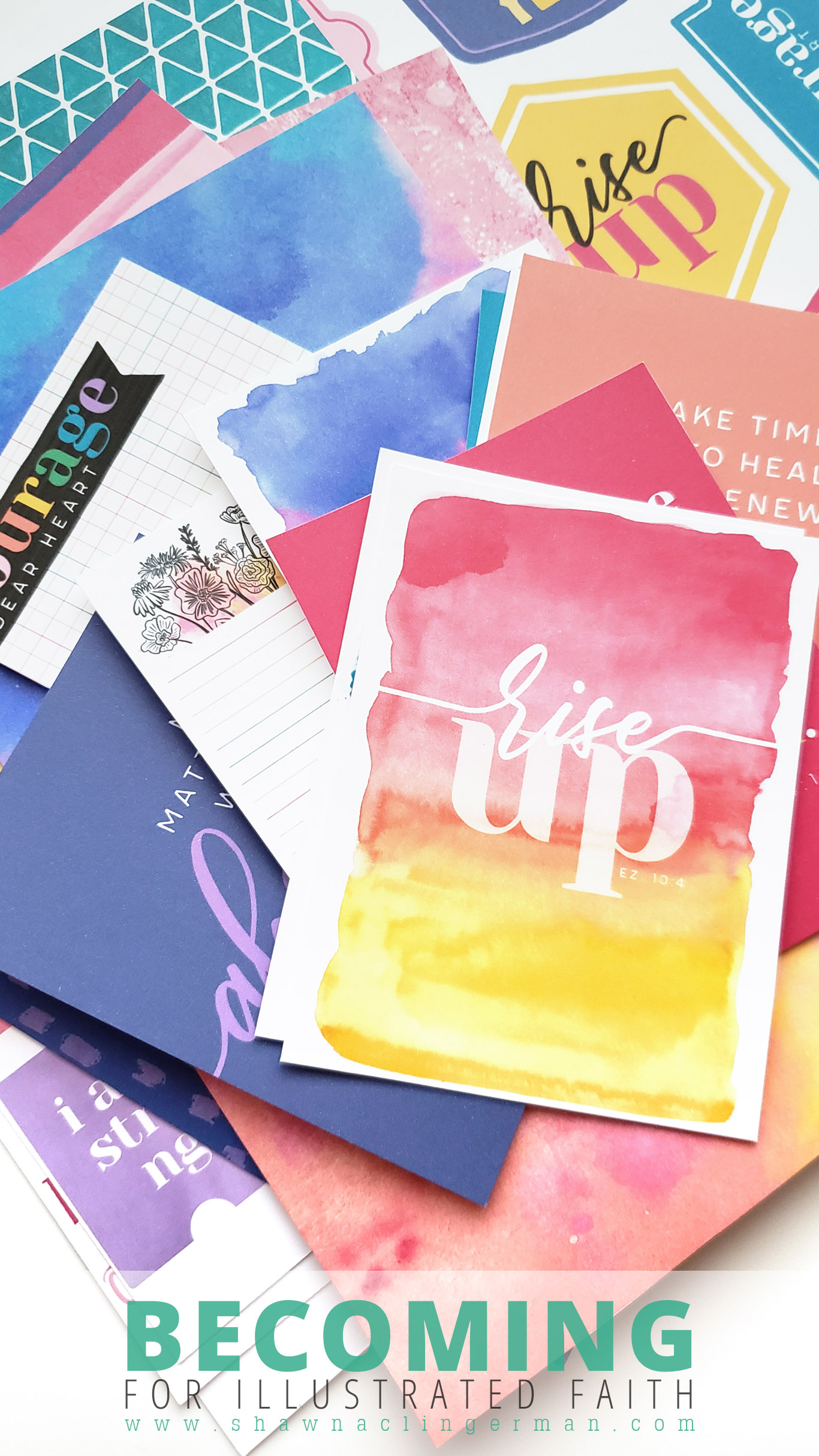 In this video, I walk you through the Becoming collection bit by bit, and share my heart behind these designs ❤
One of my favorite things about the human spirit is that we are so much stronger than we think we are.
Over and over: we stand back up after we fall.
Over and over: we grow and learn and change through hardship.
Over and over: we do not merely survive, but we thrive.
This collection came from a very sincerely personal place for me, and I think it is a personal place that a lot of us are in right now. But in all of the fear and hardship, even one of global pandemic scale, I have this deep hope in humanity.
…although we are facing hard times right now, I truly believe that we are also in the process of becoming: growing stronger, braver, and more beautiful day after day.
Here are a few photos of this collection: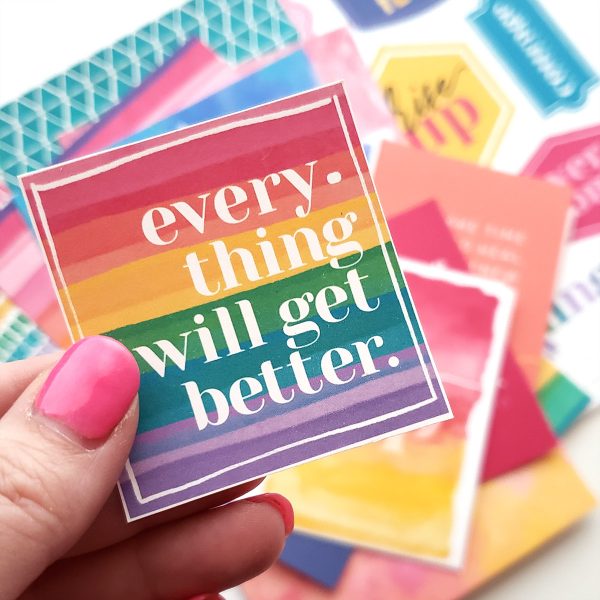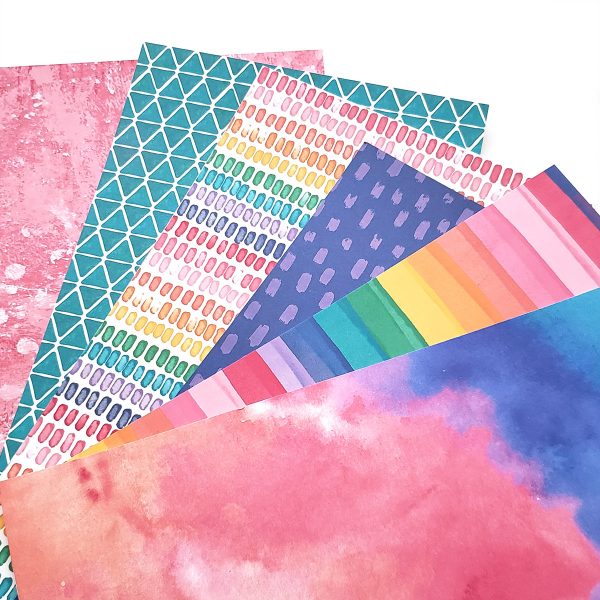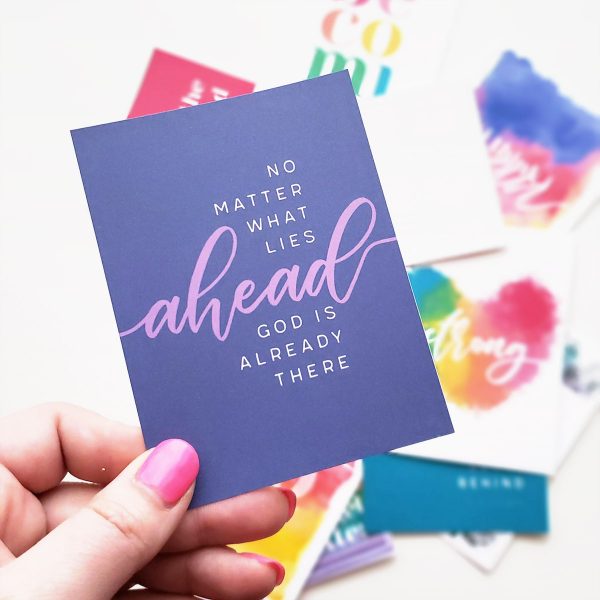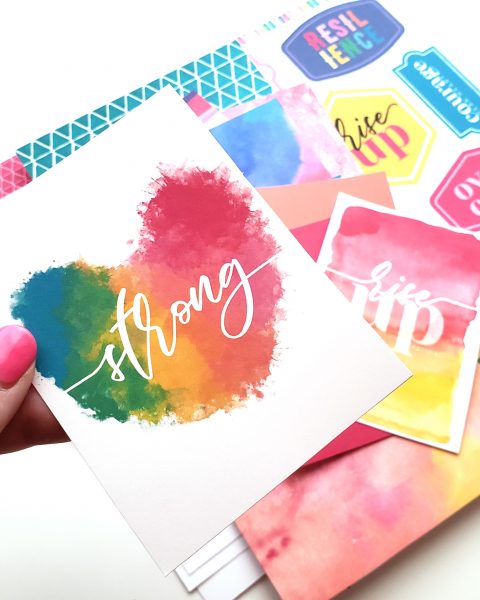 As always, this month's collection consists of ephemera, journal cards, set of coordinating patterns. You can pick up this collection over in the Illustrated Faith Print and Pray Shop TODAY! Click the images below to see each individual product in the shop: