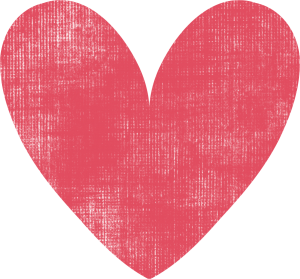 It is getting close to that time! Valentine's Day. Who doesn't enjoy another day where we get a chance to show those closest to us that we love them? You do not have to go all out with the highest priced chocolates, or a 6 foot teddy bear… or those name brand chocolate covered strawberries… even though they are delish! You can grab these adorable free printables that my creative team made for you and shower those you love with just a sweet little reminder of how much they mean to you!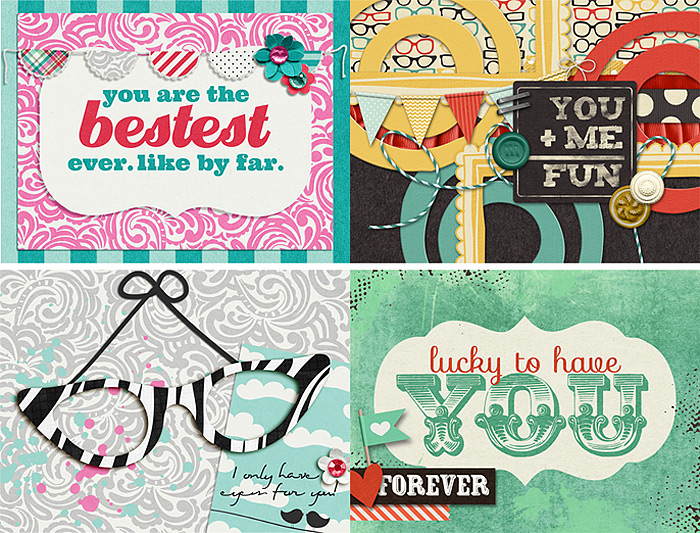 You can print multiples out for your kids to hand out to friends, you can print out a couple for lunch box notes for the kids during the week of Valentine's Day or you could slip one in your significant other's pocket or brief case. One of the best things I think at this time of year is just to bring a smile to the face of those you love and show them that you appreciate them and the role they play in your life.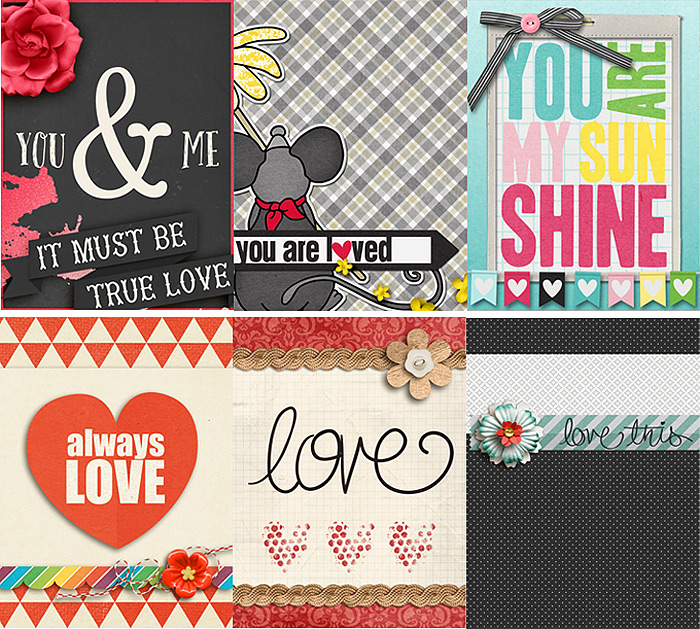 I do hope you enjoy them and enjoy this time of year! You can grab the .zip file by clicking either picture above or clicking HERE if that does not work.
Happy scrapping!
-Shawna