Hello everyone! Just bringing you my peek for the week! On Black Fiday I got my very own Silhouette and I am absolutely giddy about it!! I just want to spend all day cutting out pretty things with it – and I can't wait to show some of them off!!
Because I've got creativity on the brain, I decide to go with it for this week's kit: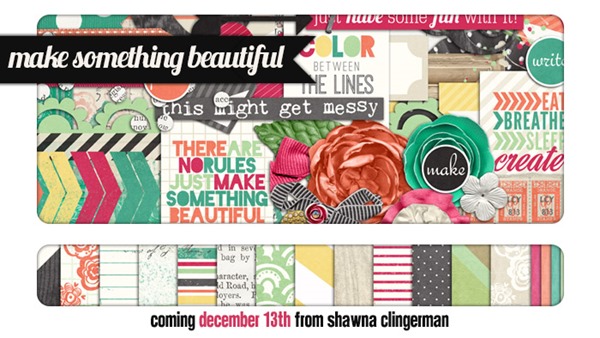 Sorta fun to be working with pretty flowers and hot pink after a handful of boy kits!
If you like what you see, and you would like a chance to win it for free – just leave me a comment here, maybe tell me what you like to do when you have the creative bug!  For an extra chance to win (or more) pin, share on facebook or tweet a link to this post, and then comment again with a link to your post!  (it is super easy to share too, just click one of the icons at the bottom of this post.)
Deadline is about 8 pm pst when it goes LIVE in my shoppe at SSD. 
Have a happy Friday everyone, I'll be back tomorrow with a winner and a full look at kit!
<3 Shawna