Hello everyone!
The biggest sale event of the year is here! Enjoy all Shawna's goodies at 40% off through Friday and Saturday! For all those who travel to visit their families, there is another chance to grab their favorite goodies at 30% discount during Sunday and Monday, too!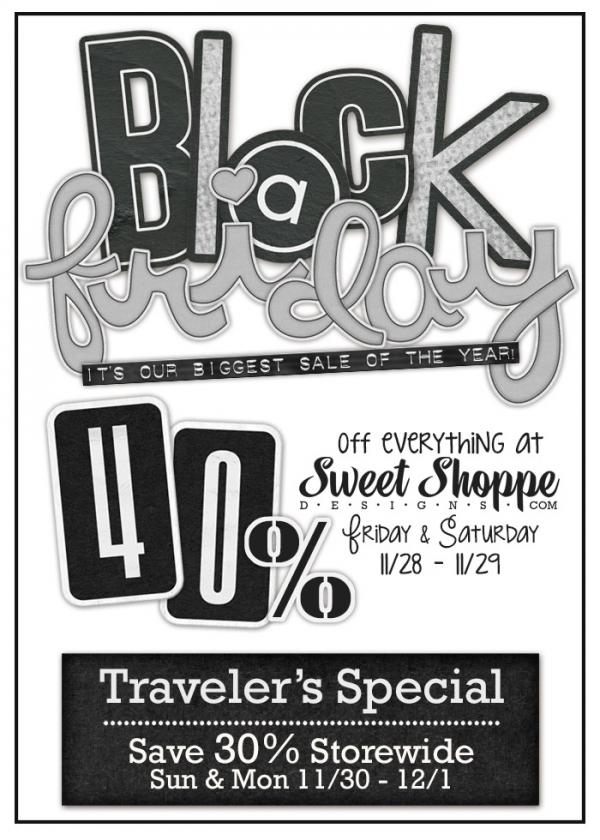 First, there is a beautiful collection for all your little princes and princesses!
If you want to grab it all, be sure to get a value bundle at even bigger discount!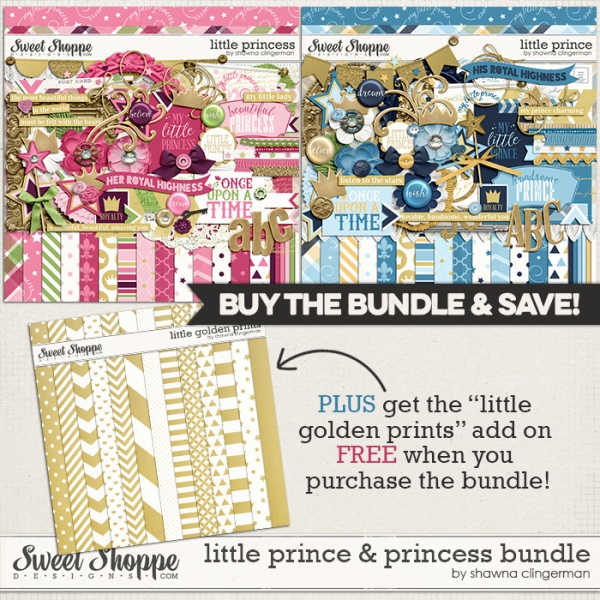 And there is even more! Shawna teamed up with Rúbia to bring you a fresh, funky colorful scoop!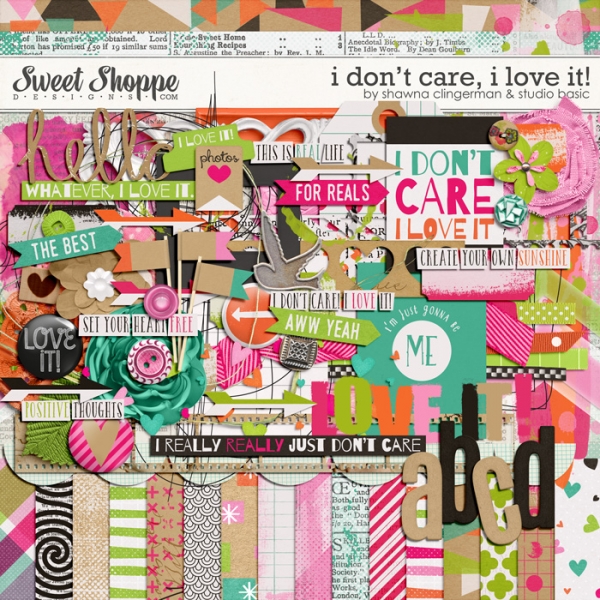 Just a few CT layouts to inspire you!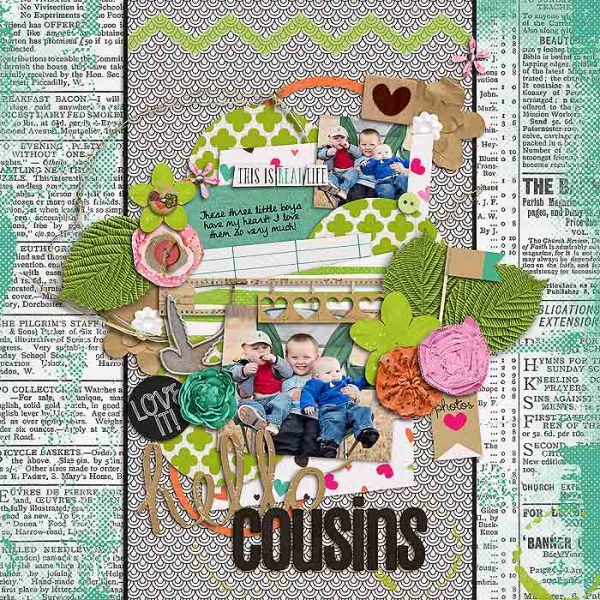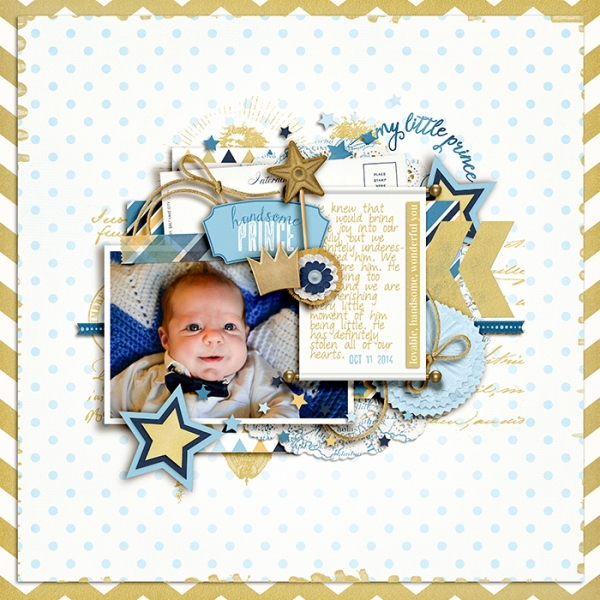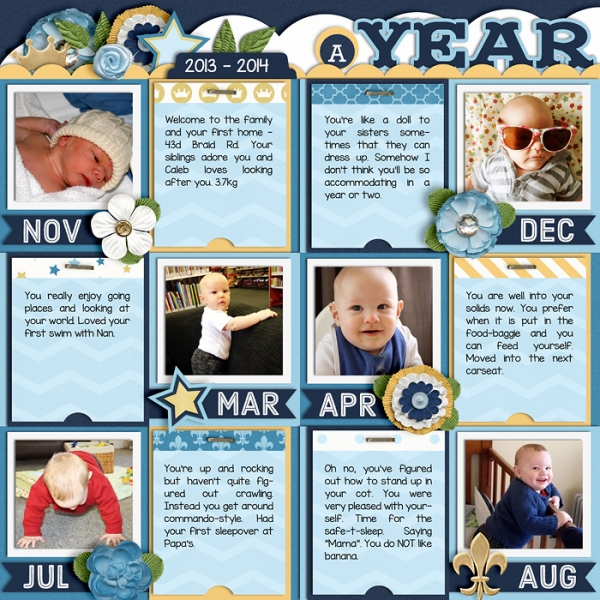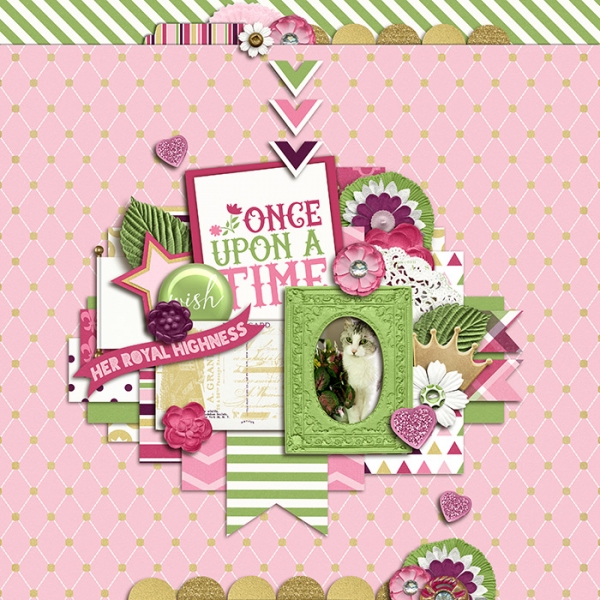 Enjoy!