Happy DSD, scrappers!
Our favourite day of the year has come! And we are celebrating with a 30% storewide sale!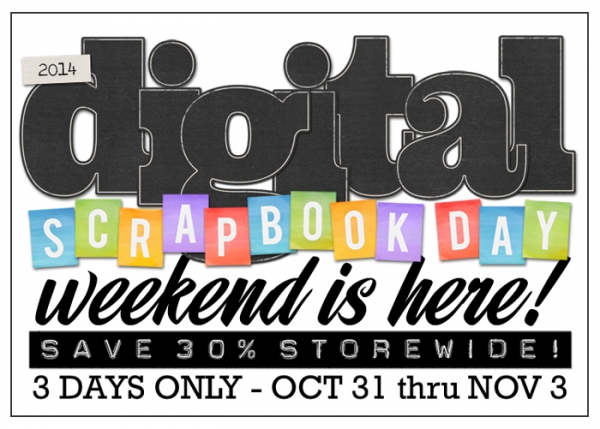 First, have a look at what's hitting the store today!
1. Shawna's solo kit about family! You will love the colors!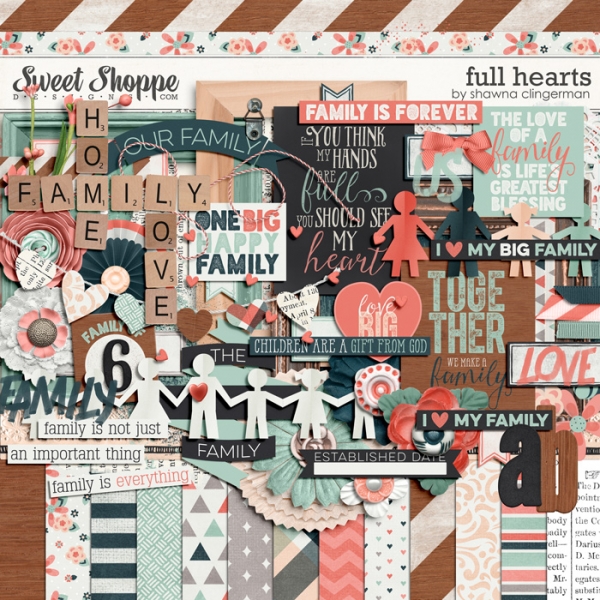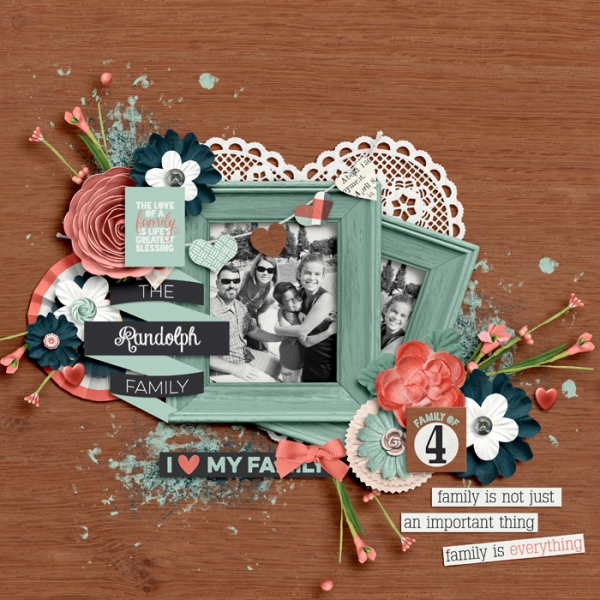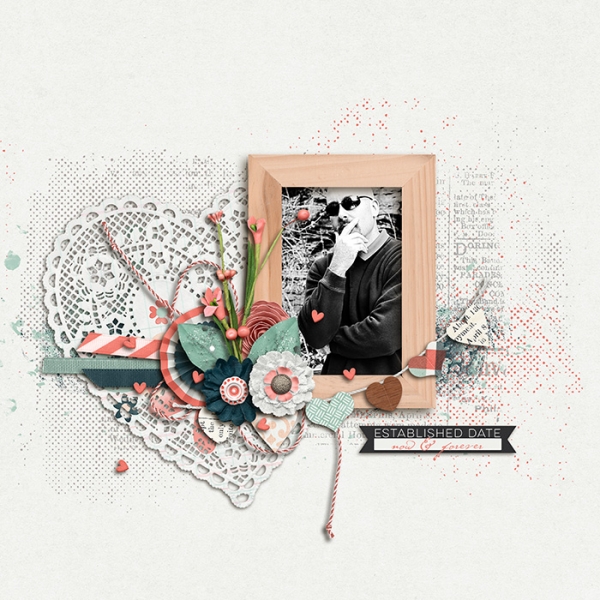 2. Beautiful Christmas kit with Studio Flergs in very untypical yet magical color palette!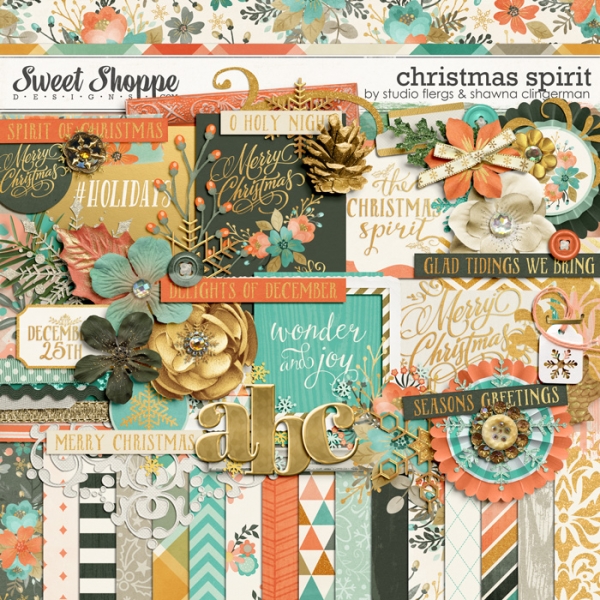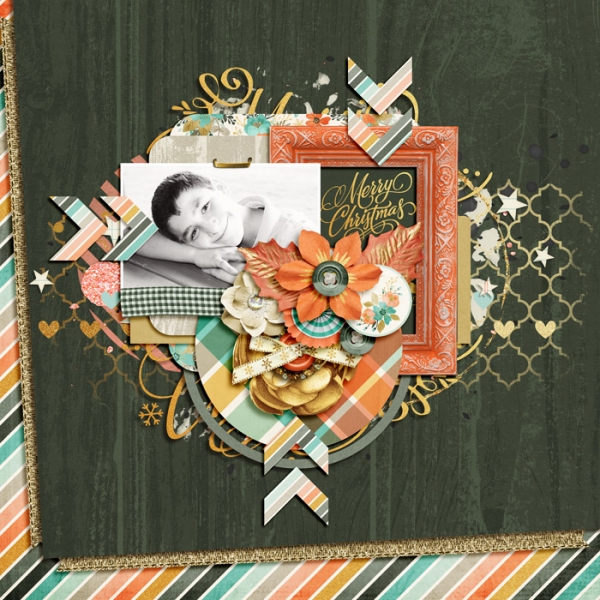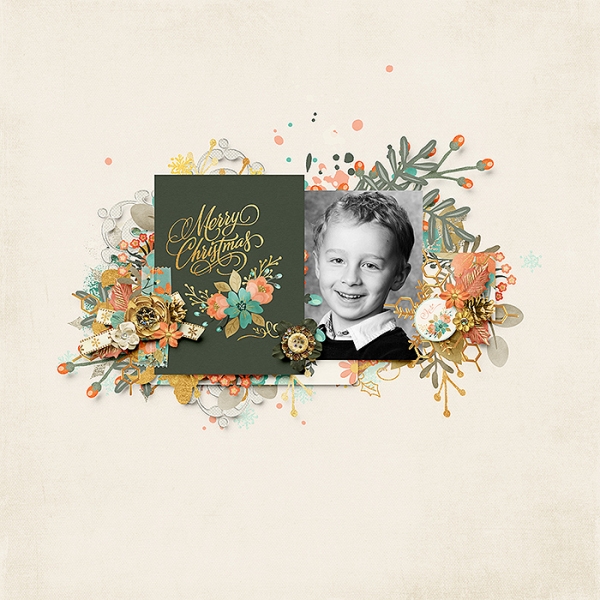 3. A lot of useful goodies for every kind of scrapping!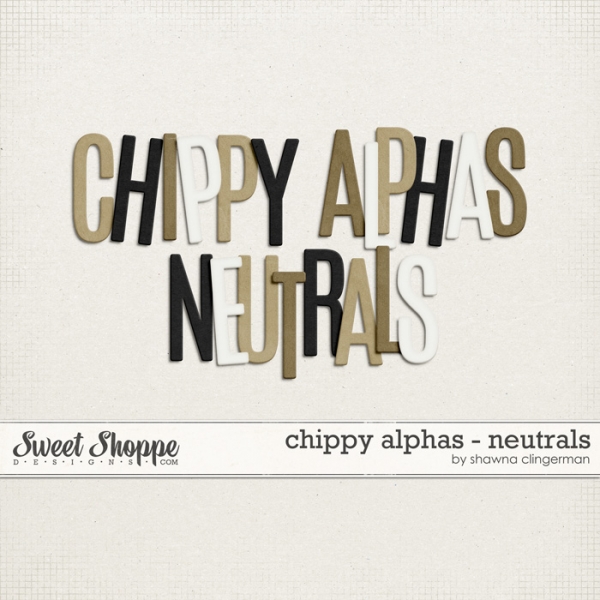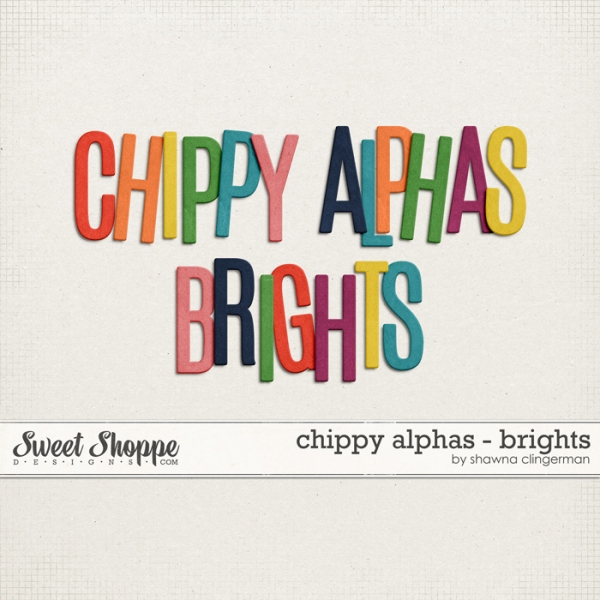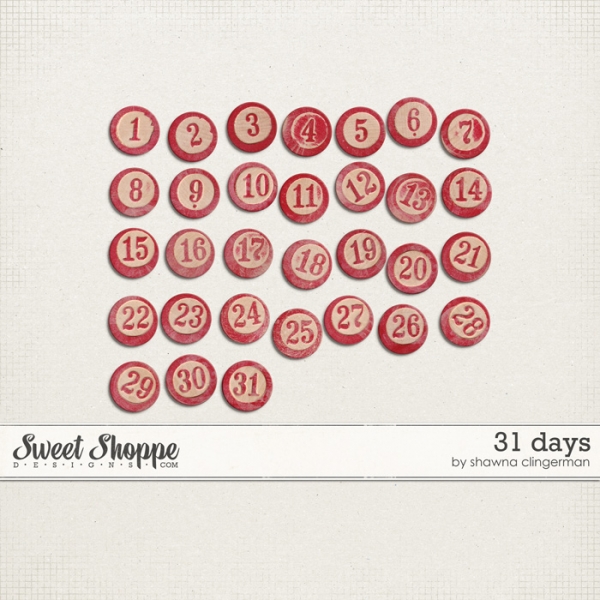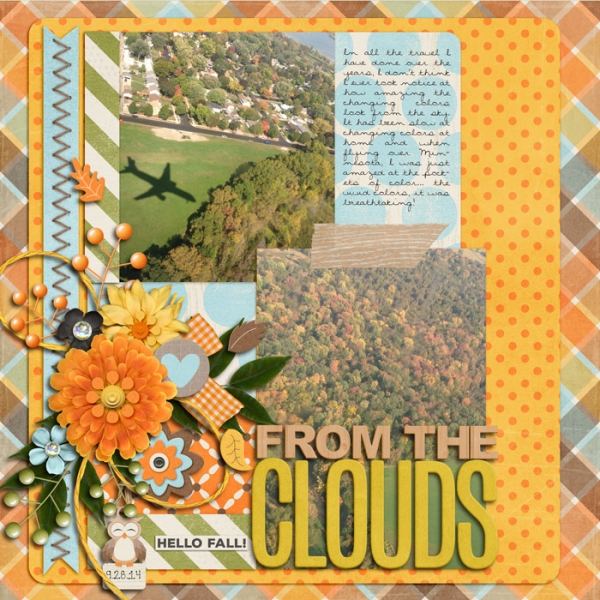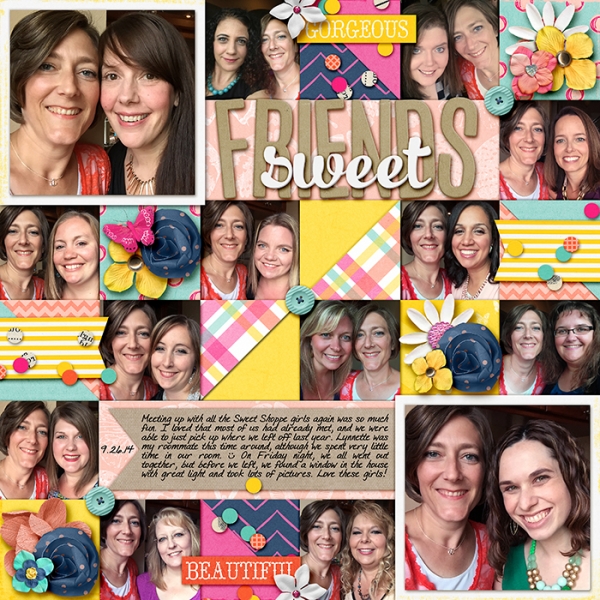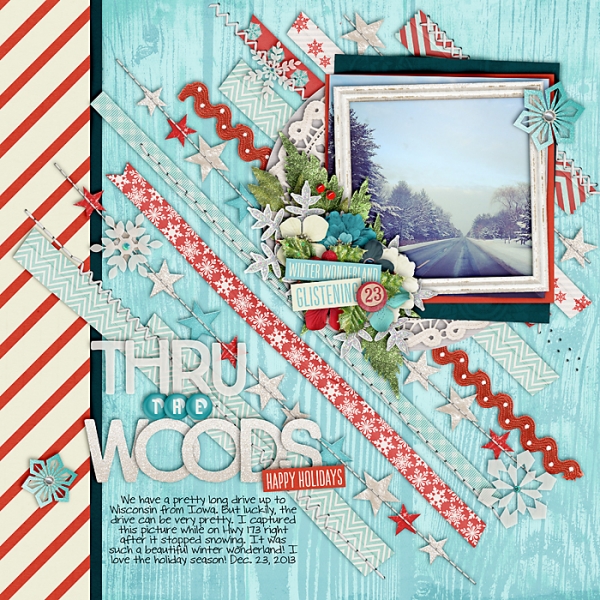 Be sure to pick up your favourite goodies!
Spend $10 and receive Growth Spurt from Misty Cato who is our featured designer through November 6th FREE! 


Spend $20 and receive Growth Spurt and our incredible 2014 DSD Collab, Something Nice FREE!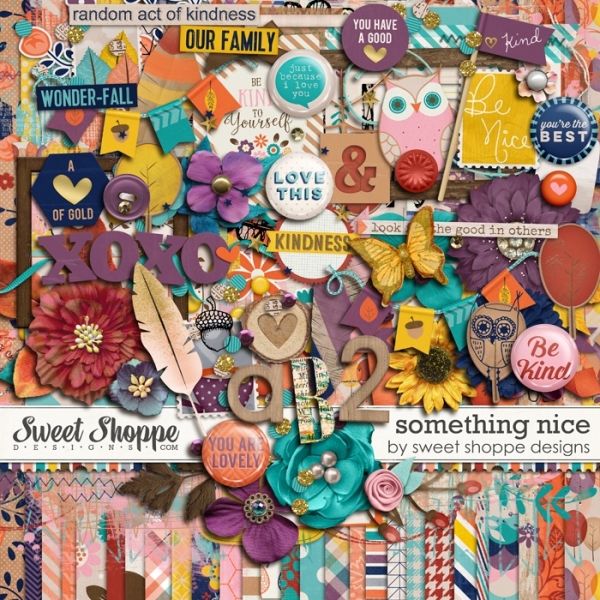 Have a great DSD!
Happy scrapping!