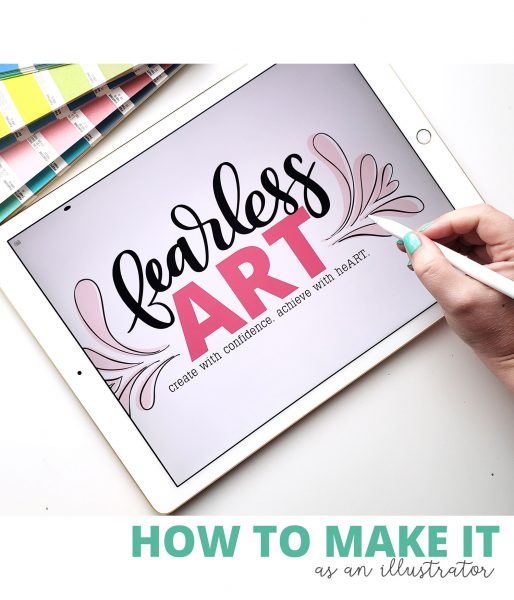 Hi Friends! I'm so excited to be here today to share with you an interview I did with one of my favorite Biz Peeps: Libby Bryant!
Libby is a brilliant branding and marketing strategist, who has helped me figure some of the key pieces of my business out over the past year. When she asked me if I would like to do an interview about my journey as a creative I JUMPED at the chance! Not only because I love talking to this chick, and because I love the journey of a creative, but ALSO because it was time to spill some really exciting news!
If you want to read a transcript of our interview that is probably a little quicker than watching the full (albeit adorable interview) you can go check it out over on LIBBY's blog AND be sure to check out the amazing resources she has about branding and building your audience! Her MoodBoard Masterclass changed my branding game BIG time, and her Art of Marketing class toom my Pinterest reach up by like 1000% (for reals) this gal is the real deal!
NOW if you made it to the end of our interview, then yep, you heard that right!!!! If you didn't watch through yet, then you can read it here first: I'm going to be launching my very own program for creatives that goes live in just a few short weeks!!!
The journey I walked towards confidence took me YEARS but I don't want anyone else to suffer in uncertainty for so long! I want to hold your hand as we walk through the steps from feeling uncertain and unsure as a creative professional, to having the confidence to truly do the work and claim the life and to you love!
SO much more to come, but for now, I will just share this link here where you can get on the list to be the first to know all the details! Doors open SOOOOOOOOON and space is going to be super-dooper limited so we can a really personalized experience in this one time beta round! Sign up today to find out more!
As we get closer I'll be sharing, trickling out more info here and there, but the best place to be in the "know" is to sign up above!!! If you have ANY questions I would loooooove to chat about them, you can send me an email at shawnaclingerman@gmail.com OR you can message me today, like right now on facebook or instagram and I'll get right back to you!