Happy iNSD friends!!! I have been looking forward to this day for a long time and I'm so excited that it's finally here!
Shawna has two new releases for iNSD this year that you are going to love! There's a scoop with Studio Basic Designs and a solo kit from Shawna herself!!!
Let's get started by first taking a look at the scoop with Studio Basic, Because I Am an Artist.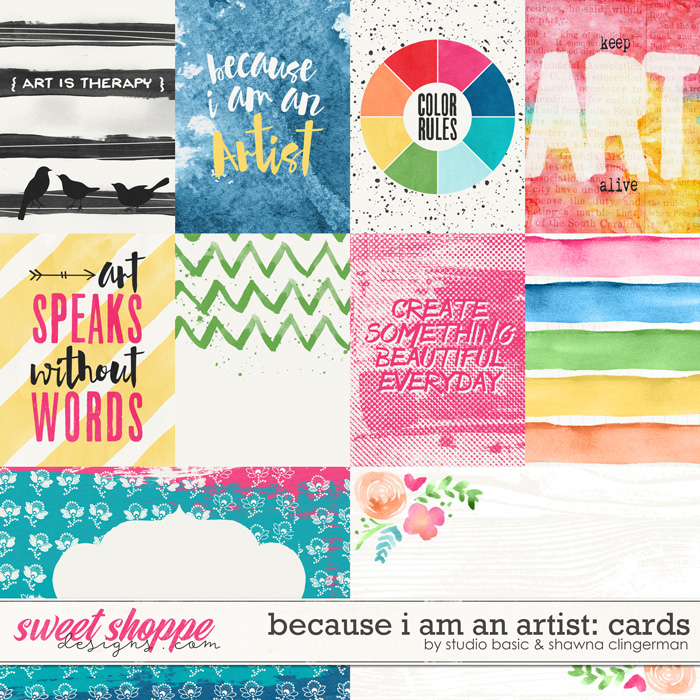 Because I am an Artist celebrates Shawna and Ru's passion for vibrant color and compliments it with bold paint-y patterns, inspiring word art, delicious texture, and many more decorative touches. Use this kit and journaling cards to embrace the talent and joy that creating gives you. Scrap or journal about your own artistic journey and the pleasure that playing with color brings to you!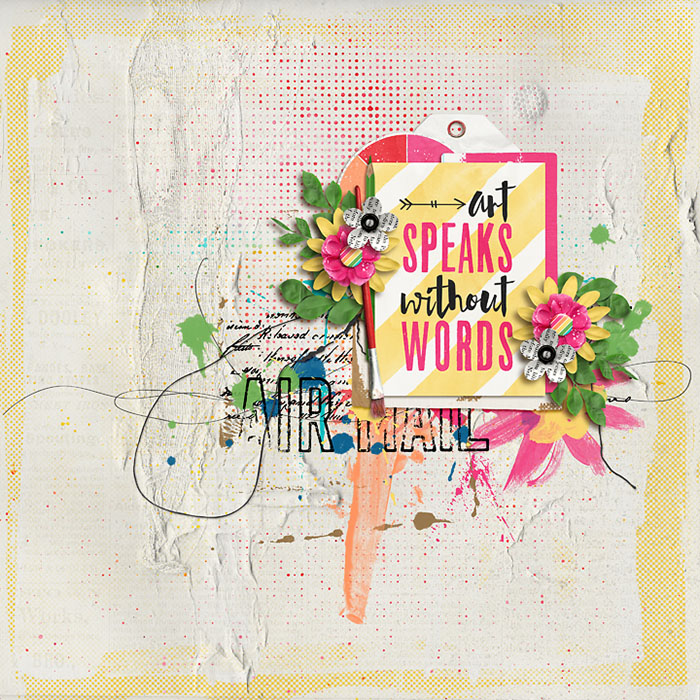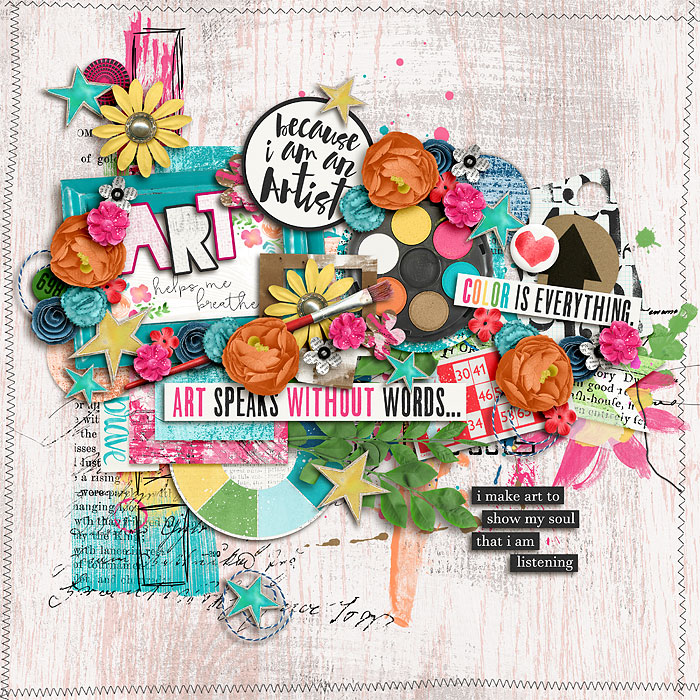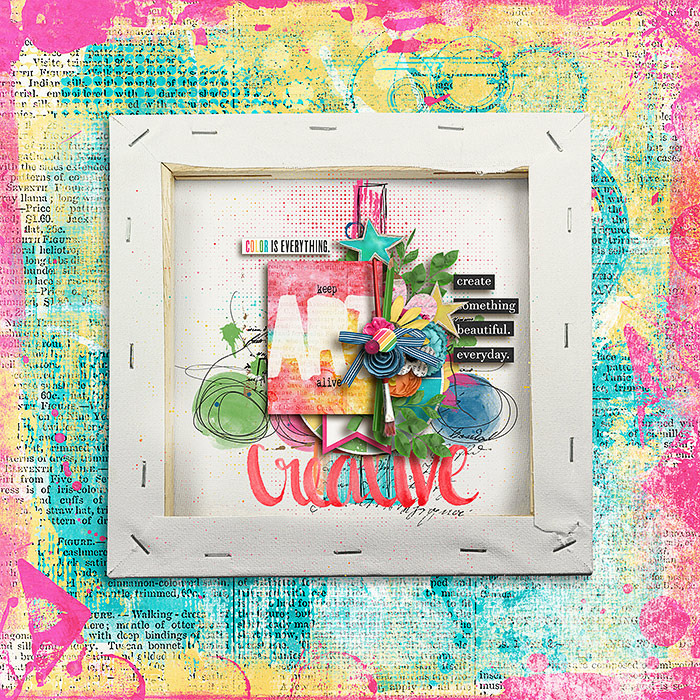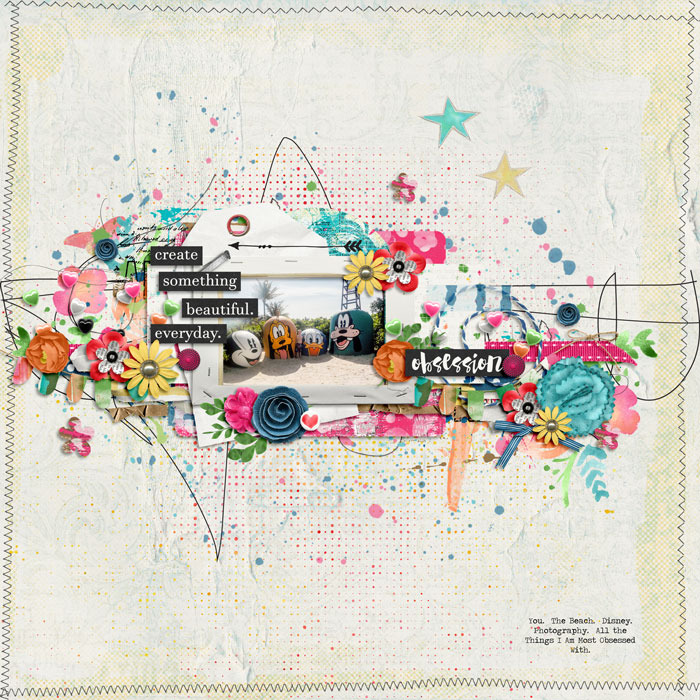 And now I am thrilled to introduce you to Shawna's fun solo kit for this week, Anything You Can Imagine.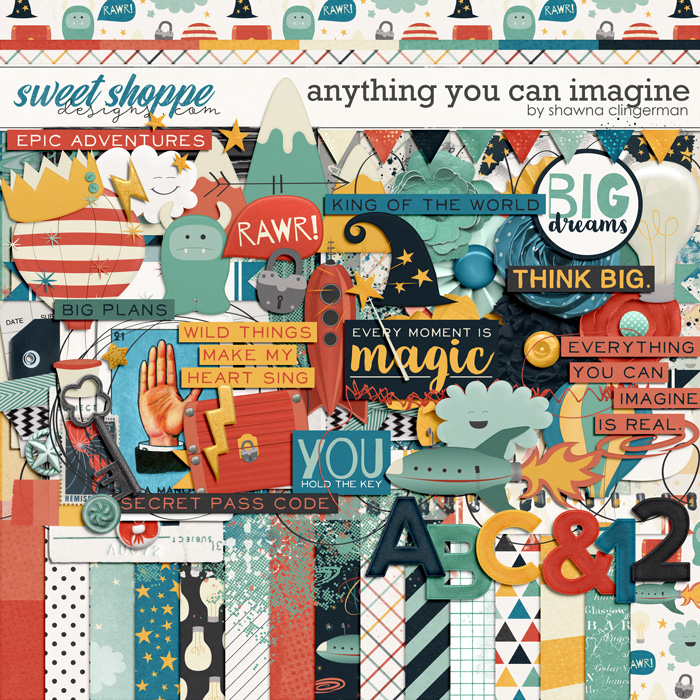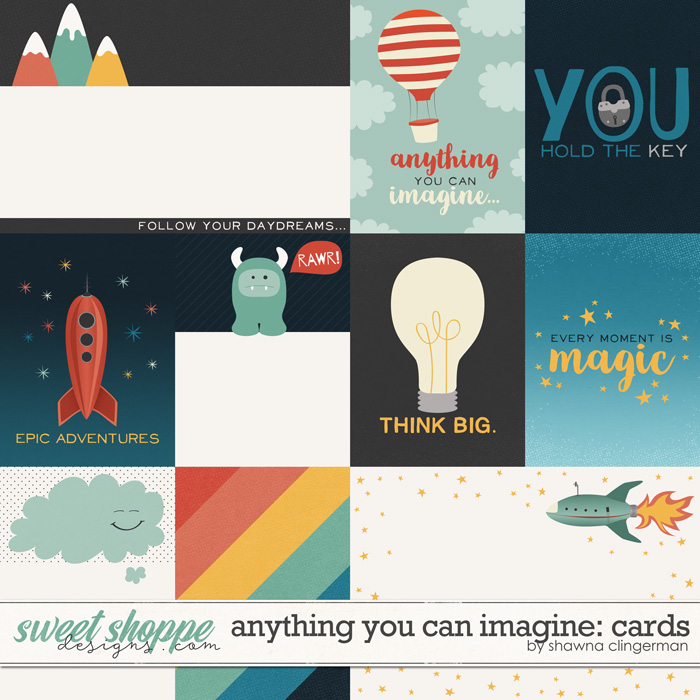 Anything You Can Imagine can take you anywhere! This is the perfect kit to document your little one's (or your own) imagination, hopes and dreams. It is filled with beautiful blues, oranges and yellows, and hand drawn elements.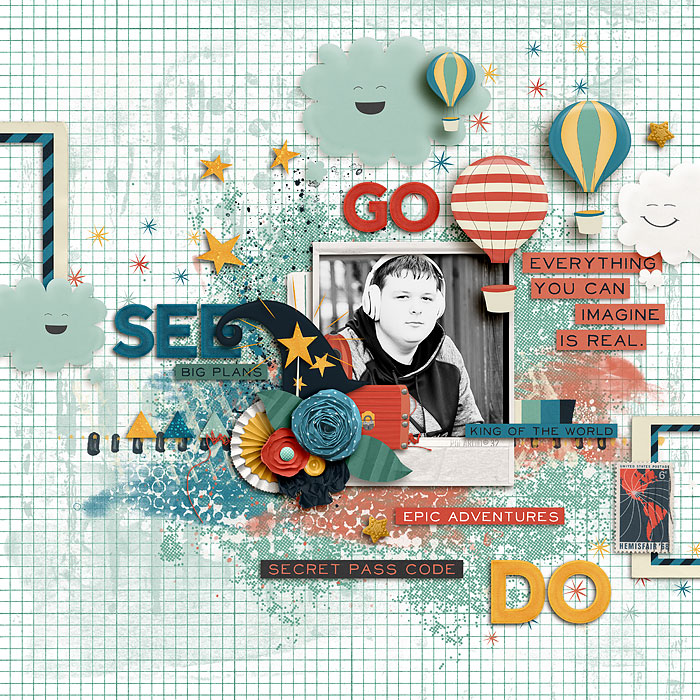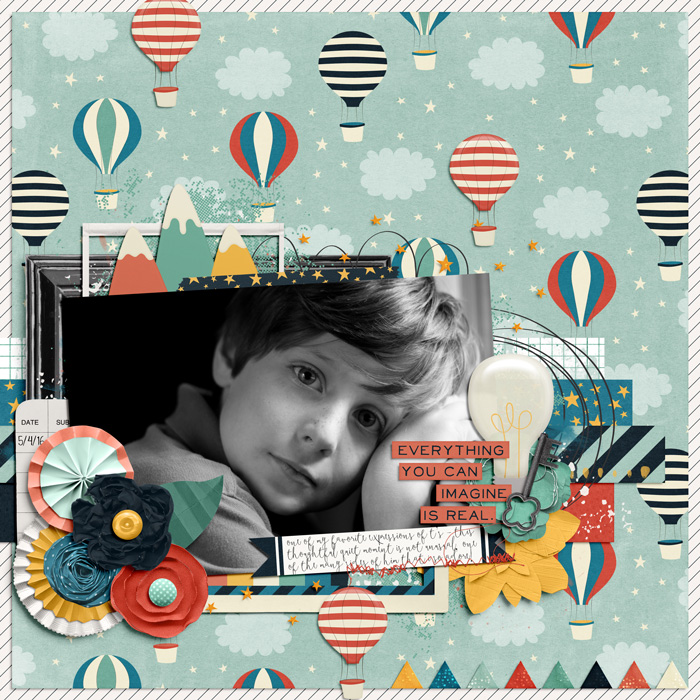 You don't want to miss out on the amazing sale and fun activities for iNDS over at Sweet Shoppe this weekend!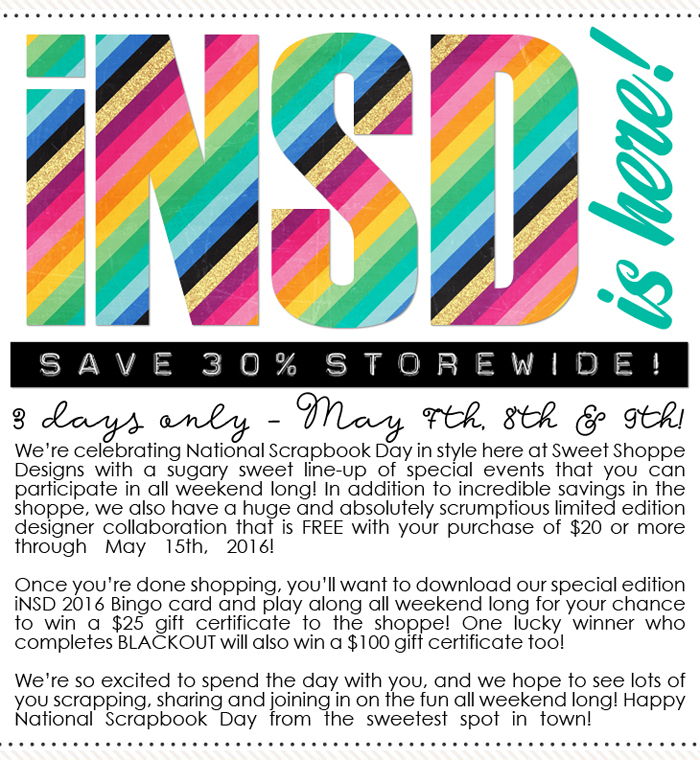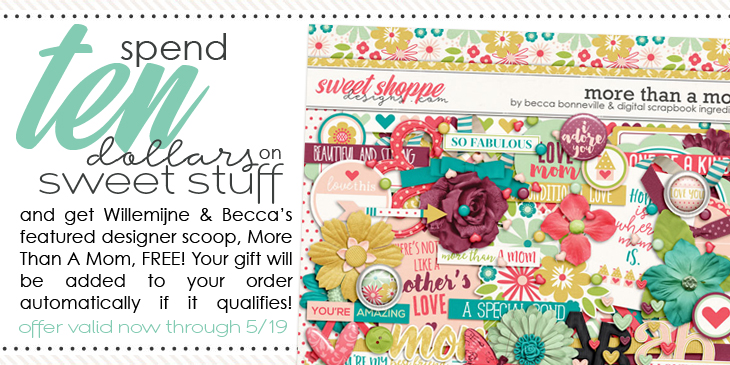 I hope you have a fun iNSD weekend!!