Hello everyone!
There is a Scooper Dipper Weekend for you this week at SSD! Shawna has teamed up together with other talented ladies to bring you a couple of pretty collaborations and even more!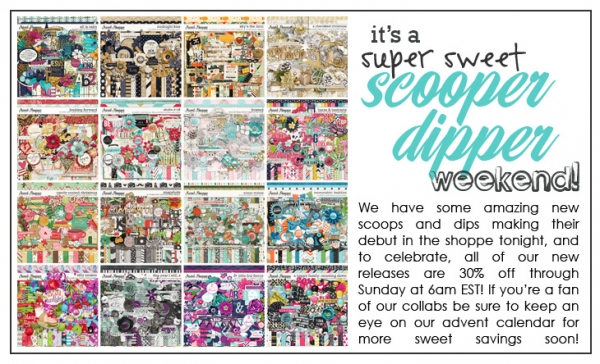 First, there is a Triple Dip with Jenn and Ru.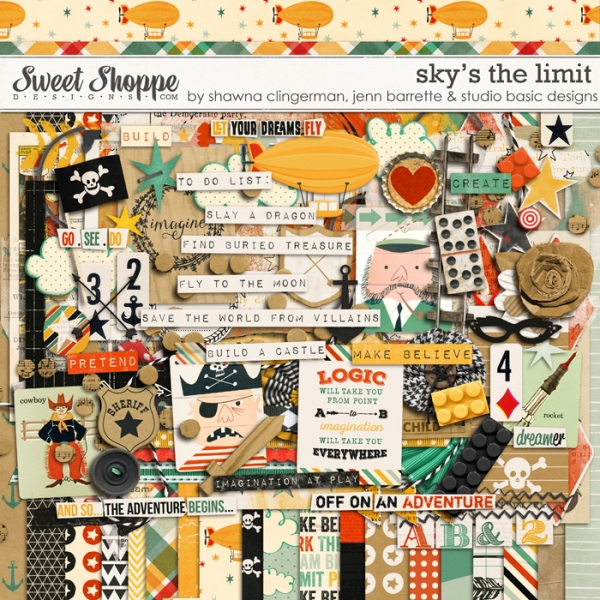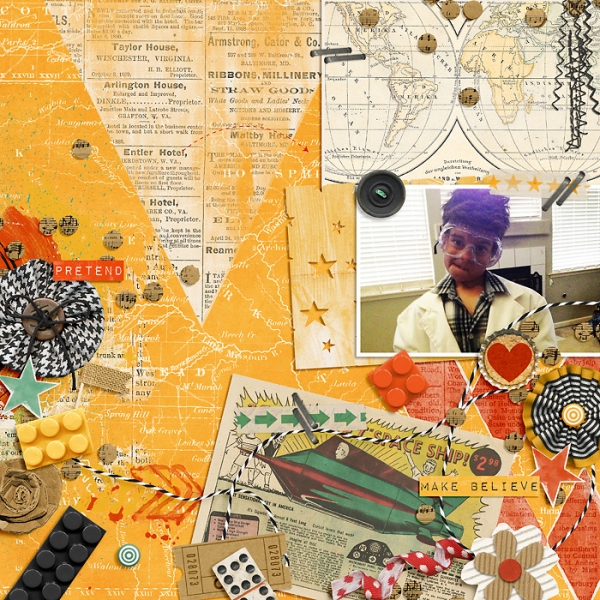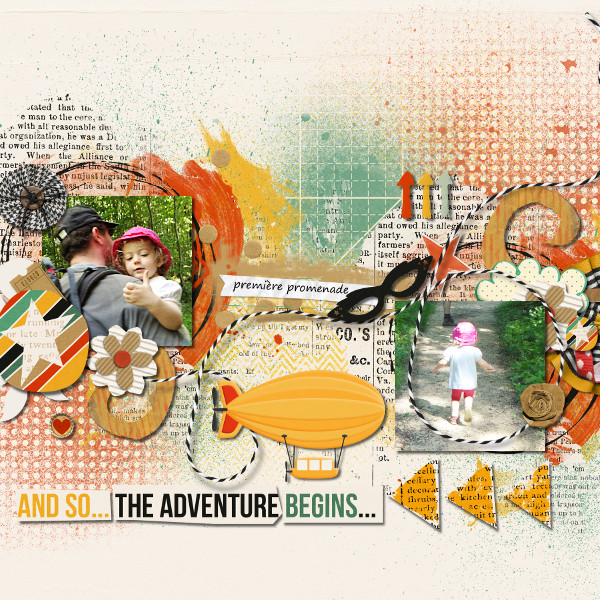 Then, the last addition to the all-year "A Happy Family" collection with Traci: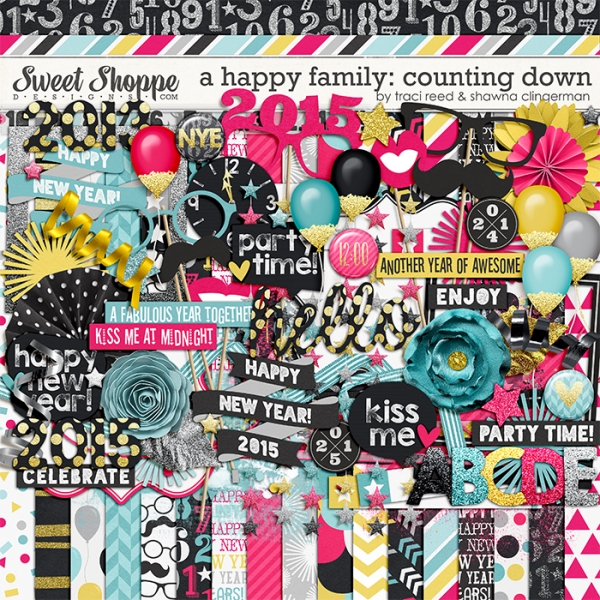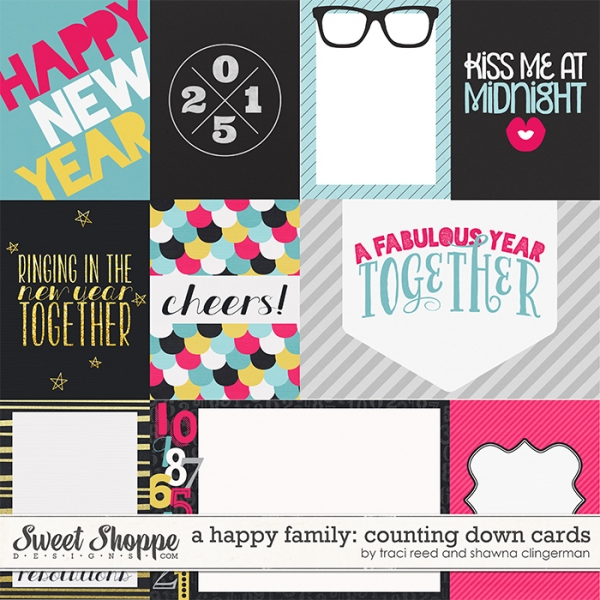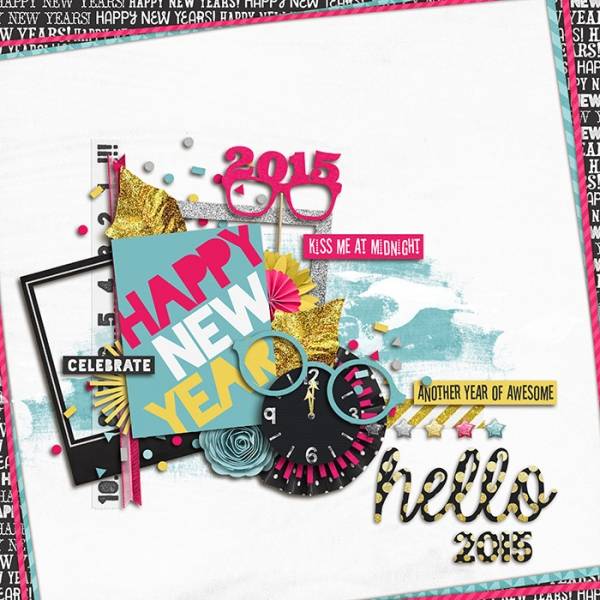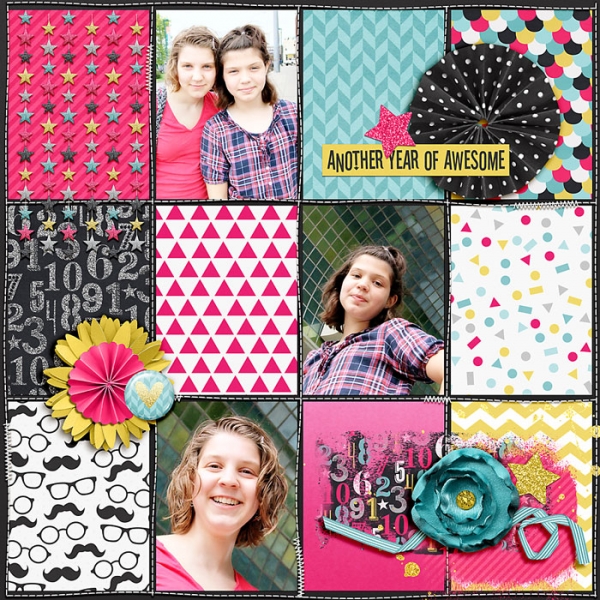 All the twelve kits are bundled up to save 50% off their regular price!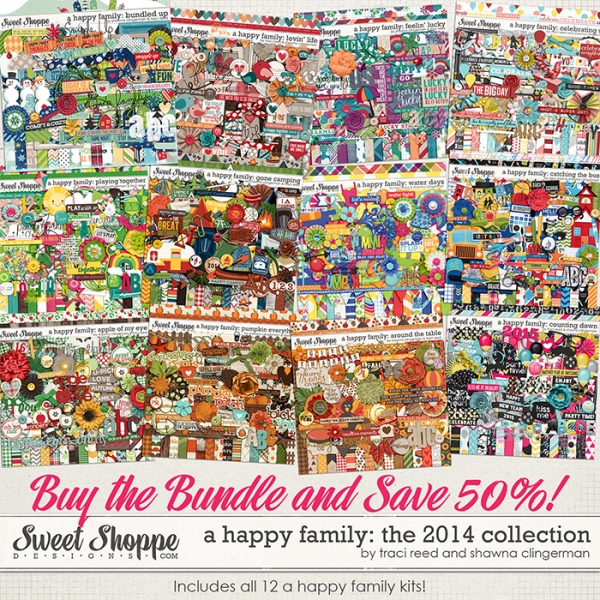 And if you are a pocket scrapper, be sure to check all the dozen card set also bundled for a special price!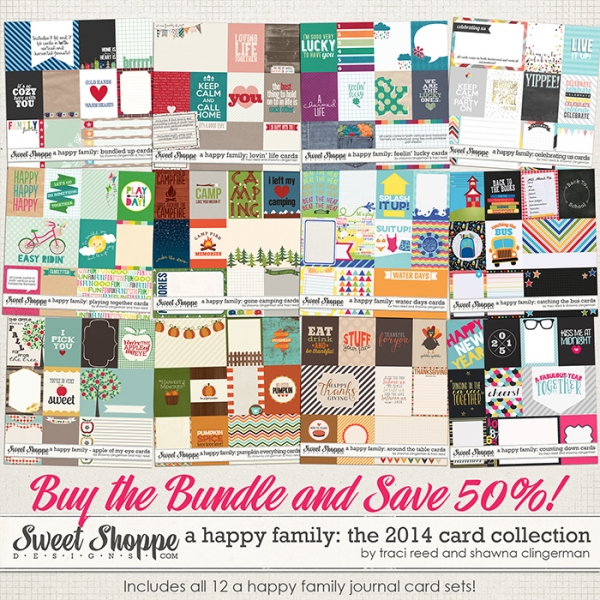 Shawna is taking thee next two weeks off for the holidays but she will be back January 3rd for an exciting new year of designs!