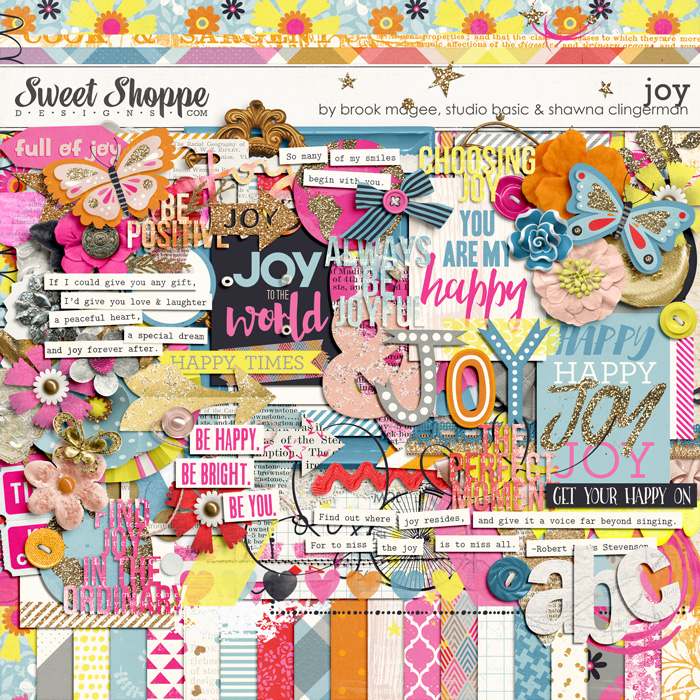 You're going to love celebrating and documenting your Christmas Joy with this week's new release by Shawna, Brook Magee, and Studio Basic Designs!
This stunning kit features a palette of pink, blue, yellow, orange and read that bursts with happiness and joy. It blends the joy of everyday happiness with moments that make your cheeks hurt from smiling. Those are the best moments, aren't they?
Just look at these striking layouts by Shawn's creative team…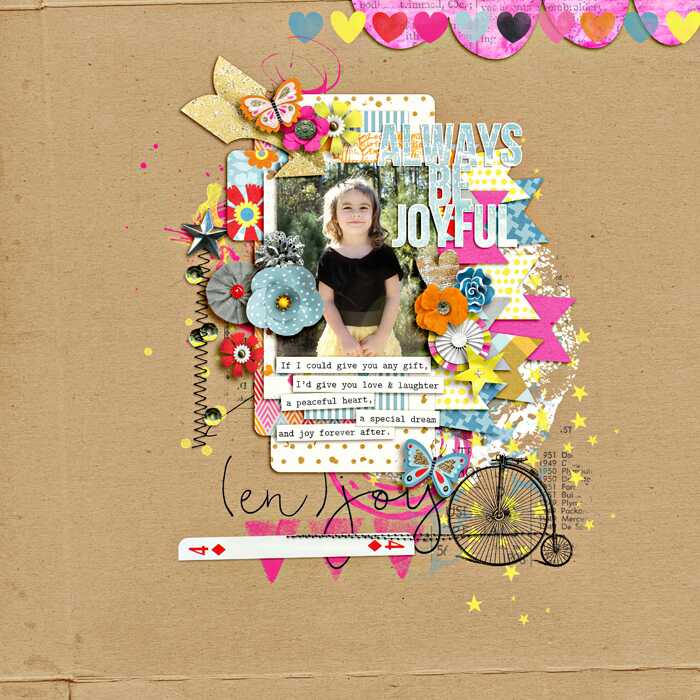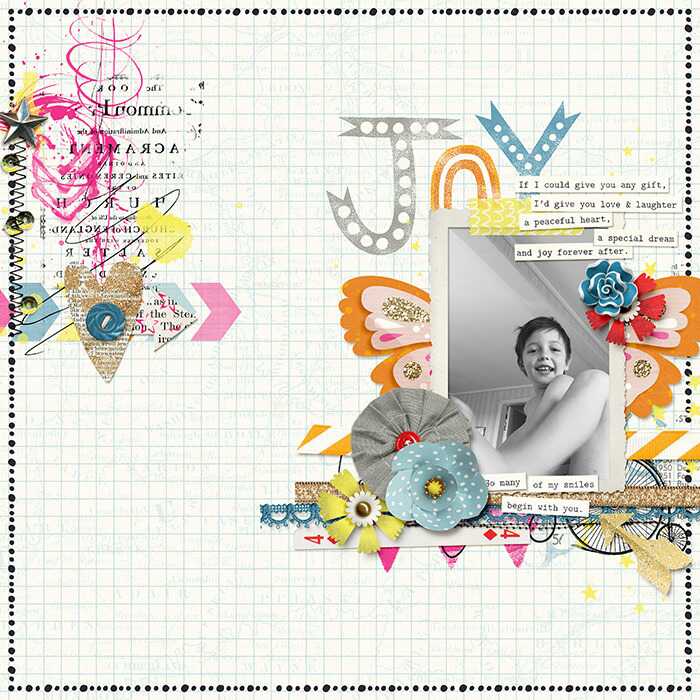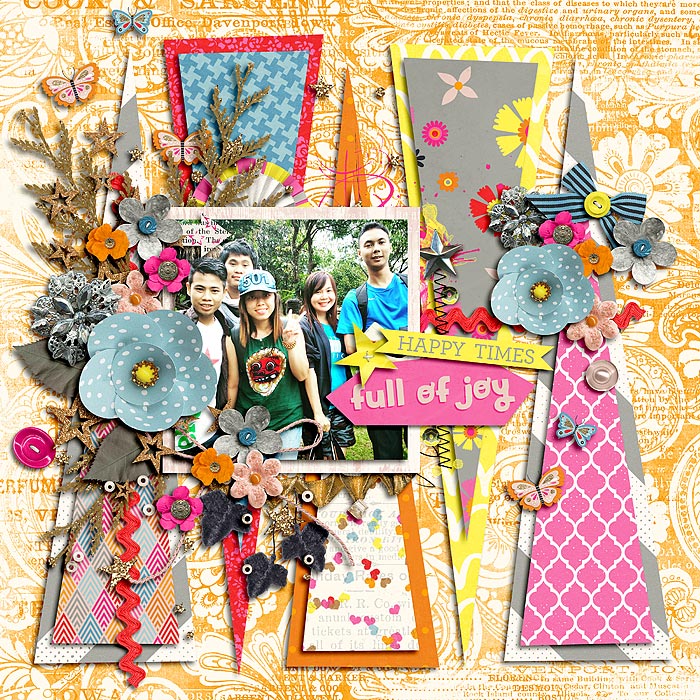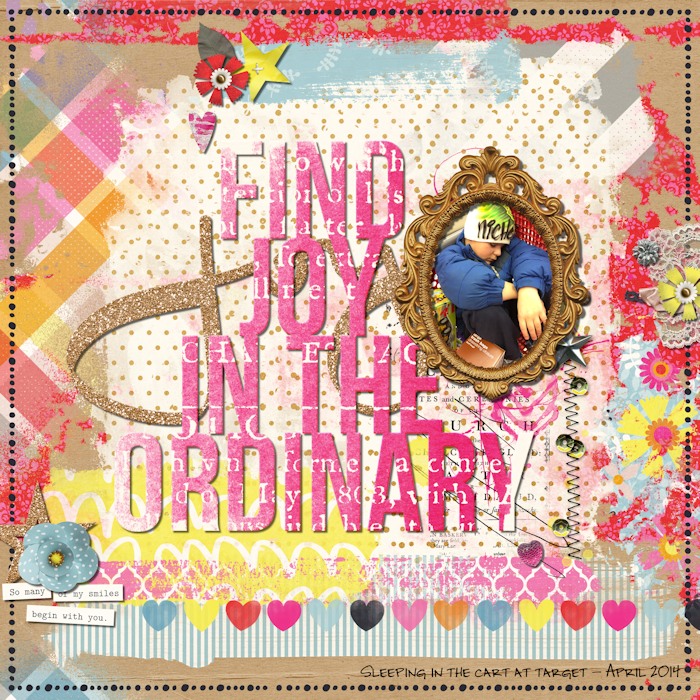 You can get Joy at a 20% discount today at Sweet Shoppe Designs!!!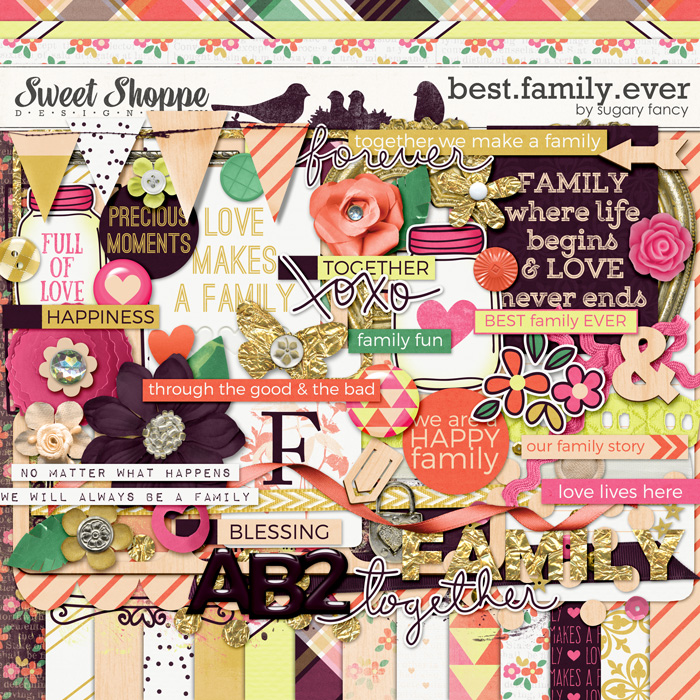 Also, from now until December 17th at Sweet Shoppe you can get the Sugary Fancy's kit best.family.ever. for FREE with a $10 purchase.
Happy scrapping!!