This year, in my attempt to side skirt another classic Halloween kit this season, I decided to go at it from a super hero angle – with little capes and masks lining the costume isles, and with a little Captain America of my own it just seemed like a given.
I had SO much fun making this kit – I probably could have kept adding things indefinitely, I ended up having to separate out some of the word art for a pack of its own (oh word art, how I love you!).  So with both the kit and the word art separate, I thought I'd make a full bundle by putting together some super hero photo props too. I totally had fun making these but I didn't have time to make any samples before the store went live: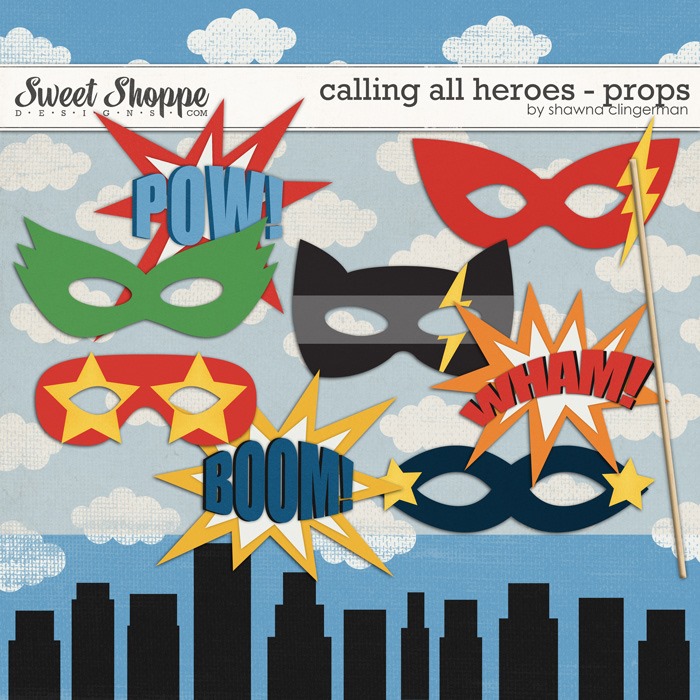 Well this weekend after my work week wrapped up I couldn't wait to print these puppies out. I then bribed my children with full sized candy bars to model them for me –  although in hindsight they had so much fun with them that I may have been able to get these particular poses for free… I hand NO idea how much fun these props would be until I saw them in action, the boys had a lot of fun playing with them, and then when I transferred the images on to the computer I was beyond thrilled. All those antics that usually make me crazy when I'm trying to photograph boys were like the perfect complement to these props. So. much. fun!!!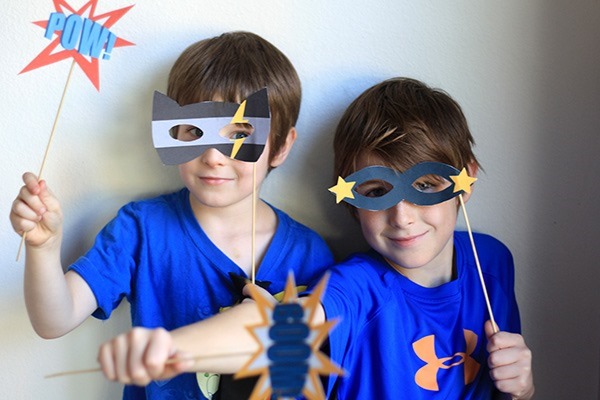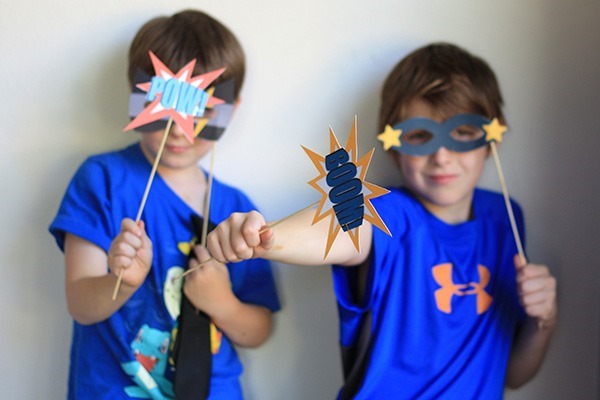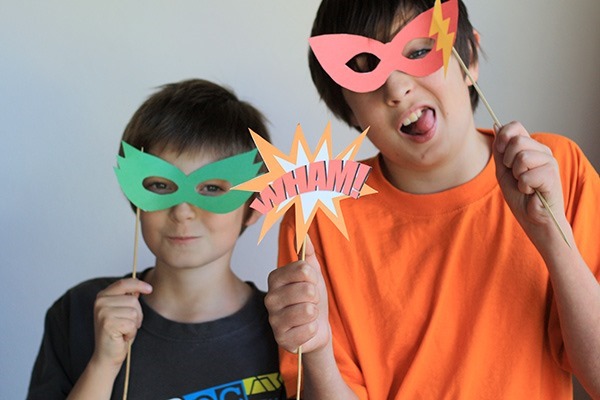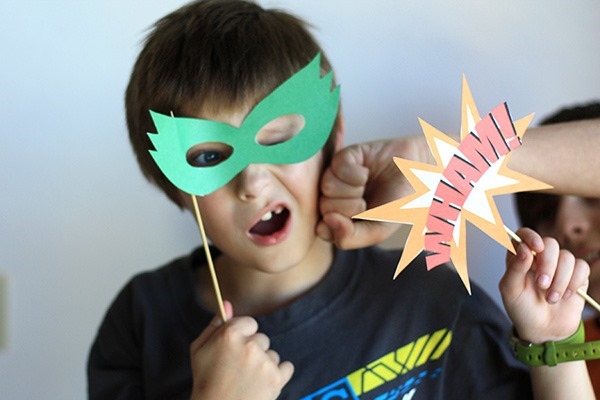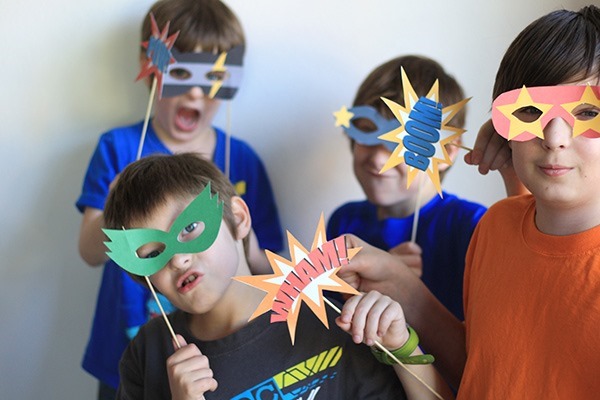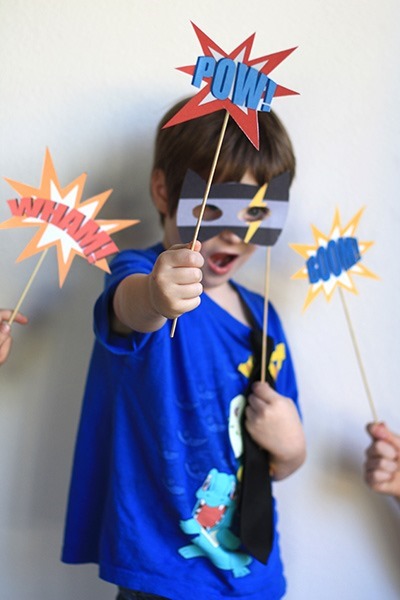 Hehehe! Good times!  I think it is awesome because sometimes I have trouble figuring out what to do with the boys when I want to get them in front of the camera, and photo props totally solved that problem.  I think I'm going to have to put my thinking cap on, because I think there are going to have to be more photo shoots (and prop packs) like this in my future 🙂
Here is the link too to the bundle in the shoppe with my kit and word art + the props: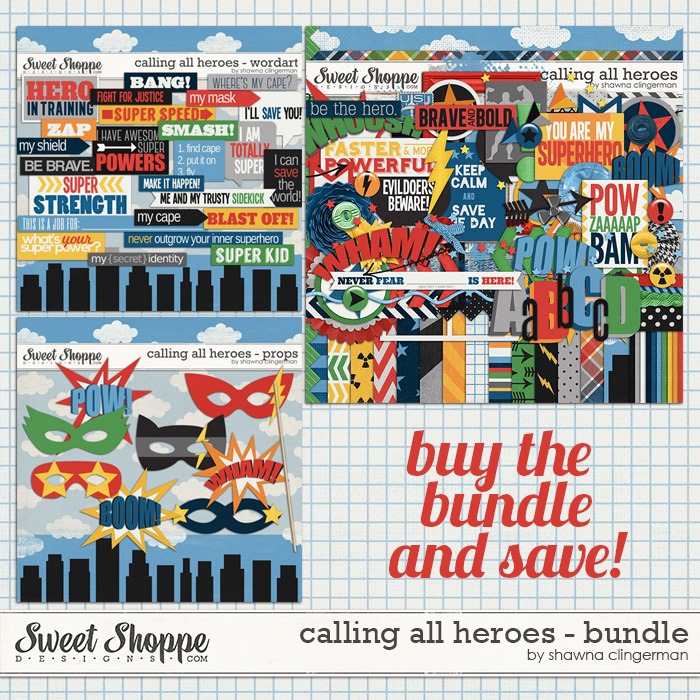 And now I have a few heroes to go tuck in before I go about my own business of saving the world…