This week I just have a simple set of new releases in the Shoppe, these packs of assorted Mix 'n' Match Journal Cards pulled from past kits are an awesome way to bulk up your project life supplies, or if your are scrapping more traditionally, these 3×4 cards can be used on all sorts of layouts!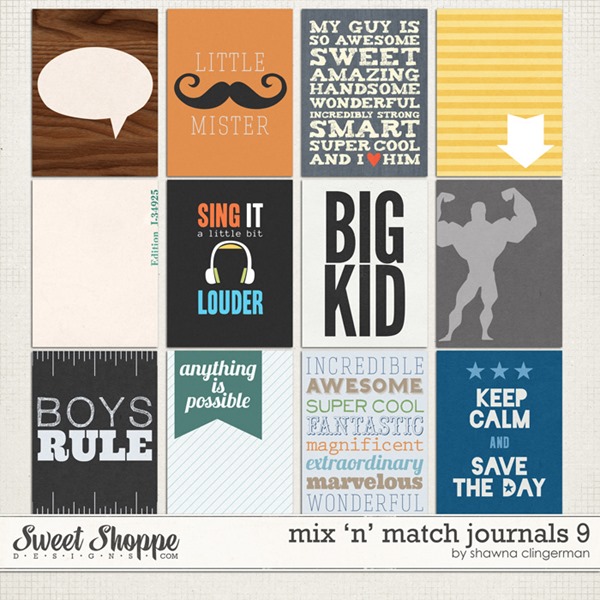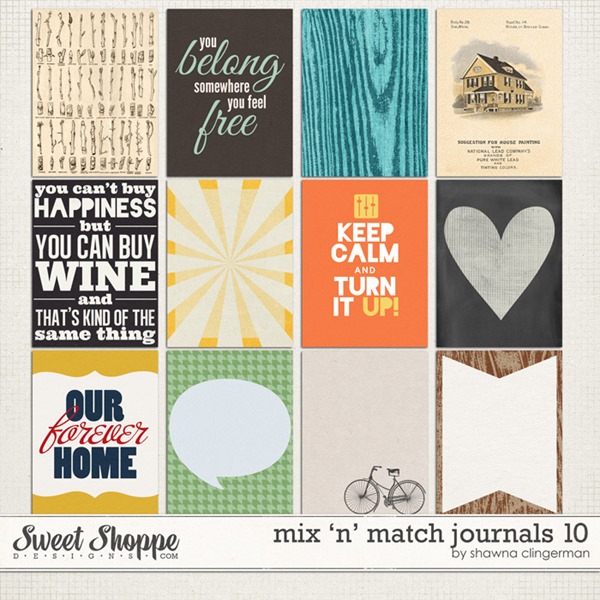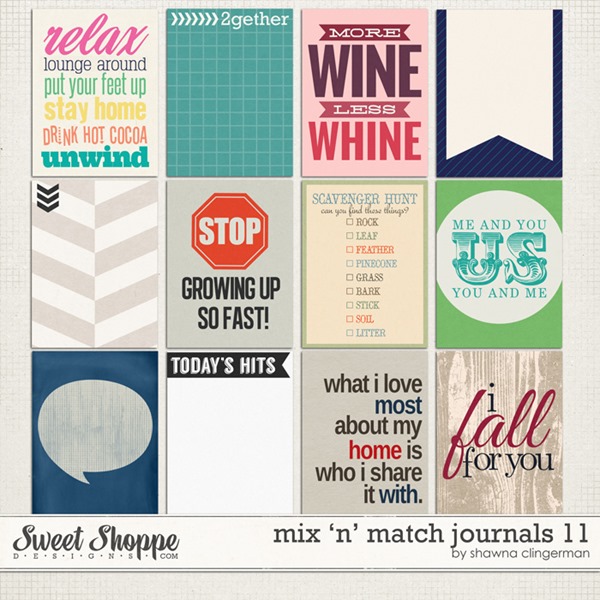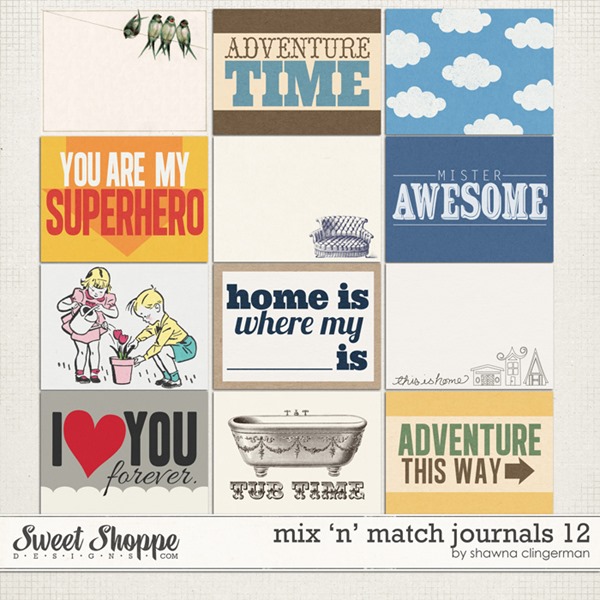 Or, if you'd like you can buy all 4 for the price of three when you buy the Bundle!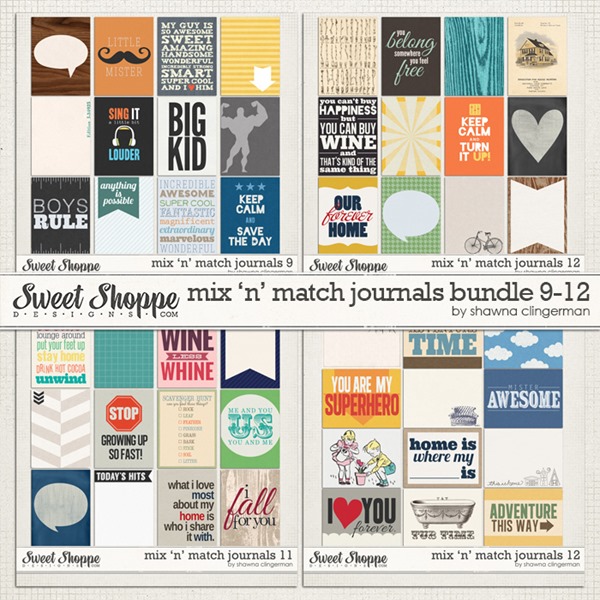 Pretty short and sweet this week! But next week is going to be huge with a special edition of BLACK FRIDAY new releases instead of Saturday!
Until next time!
<3 Shawna