Good morning … or afternoon, etc, depending on where you are! I am so excited to share today's goodies with you!
The second installment of the new line of family-oriented kits from Traci Reed and I, A Happy Family: Lovin' Life invites you to be together in love. Celebrate hugs and kisses, major sweet moments, and the everyday smile with a softer color palette that is fit for the love month with soft touches of spring. A Happy Family: Lovin' Life is an appreciation of the good life full of love, laughter, and happiness.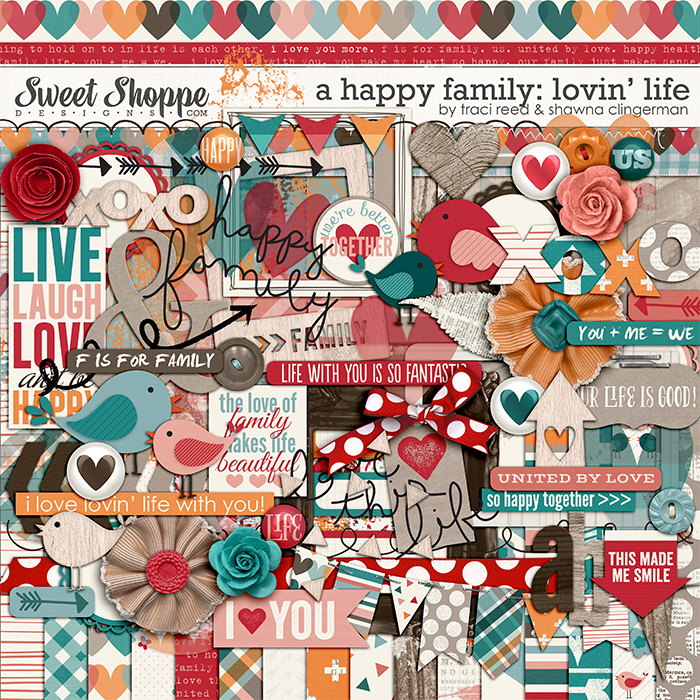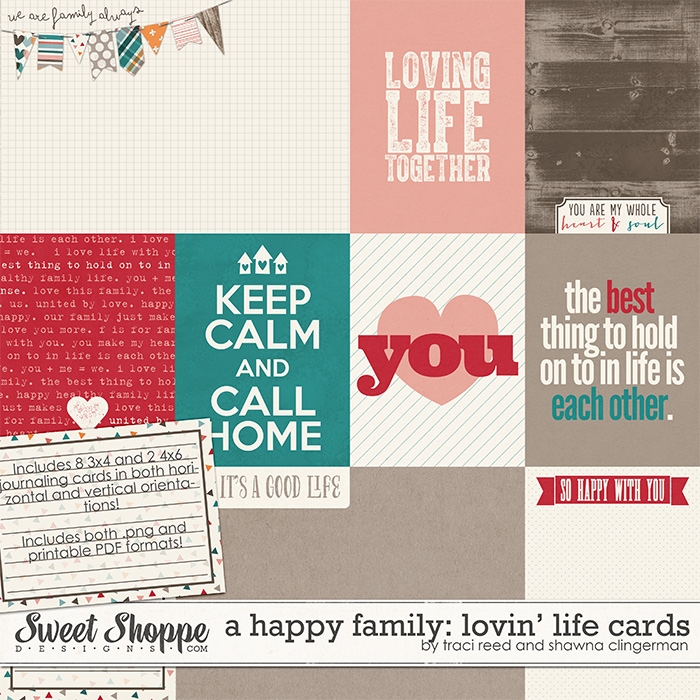 Also, I have been working on A Little Bit of This. Sometimes you need just a little something to finish your project. A Little Bit of This can help you get the job done. Whether you want to print them for your pocket scrapbook or use them on your digital layouts, these little bits are the perfect addition.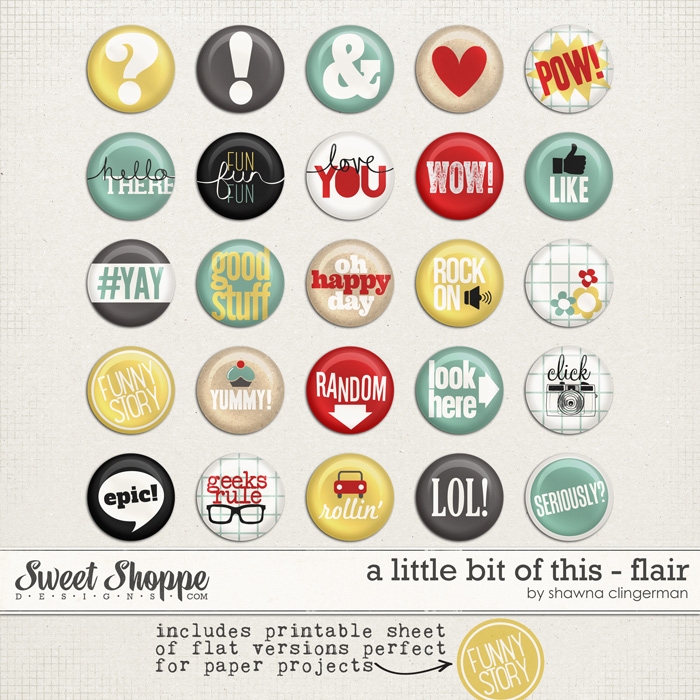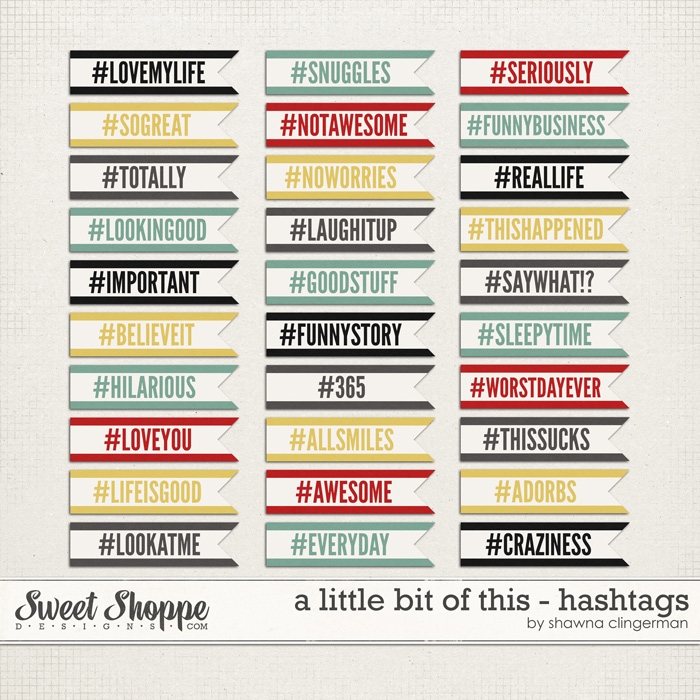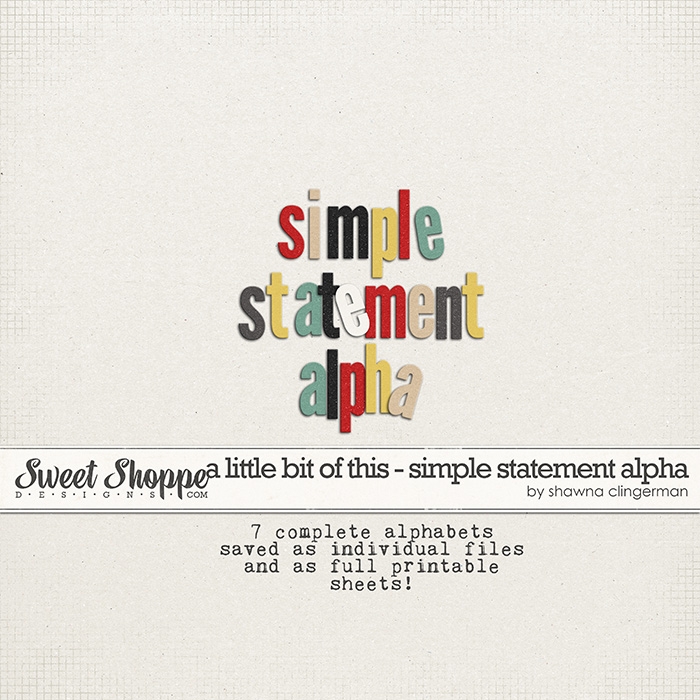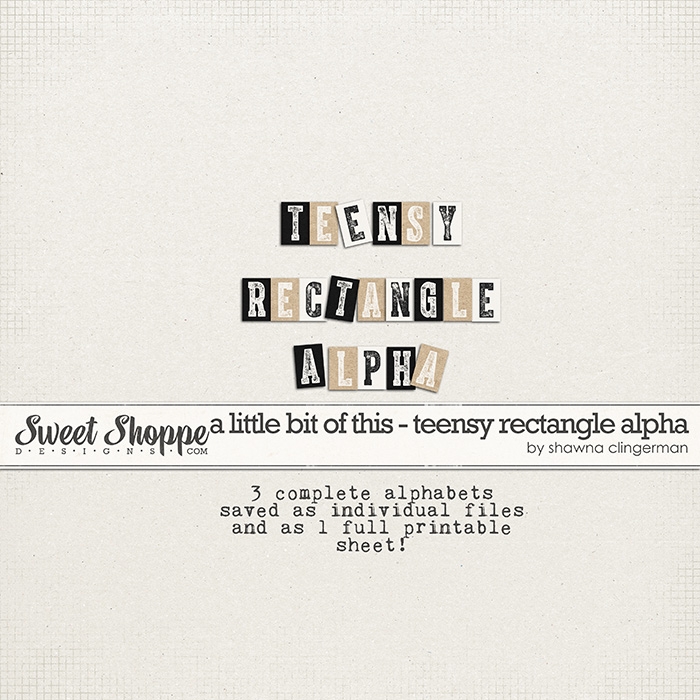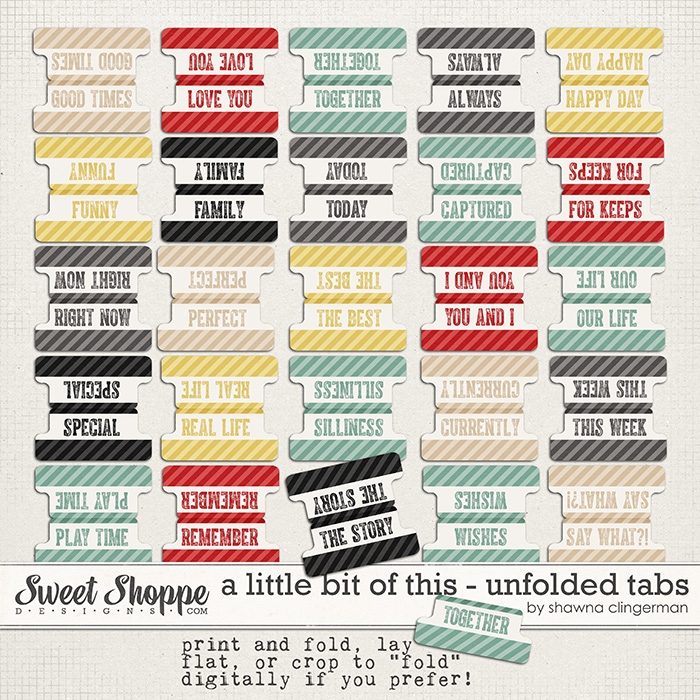 If you want to buy it all you can find it as a whole collection as well and save a few bucks!  Also, if you do buy the collection you will get an exclusive set of blank elements to customize to really fit your needs!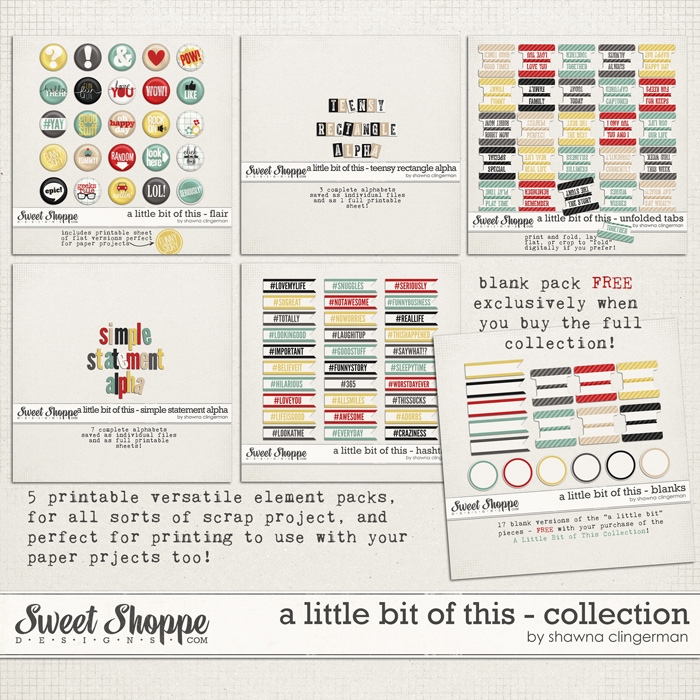 Also, congrats to Brie! Brie, you are the winner of the collab! Tanyia will be getting in contact with you shortly! I hope you enjoy the kit!
-Shawna