Happy Saturday All! So this week's kit is one that has been brewing in my brain for quite some time, so I'm super happy to have it finally made!  I just can't tell you how many times as a mom of 4 over here that I  hear the words "Look at me! Look at ME!" and this kit is just made just for those moments!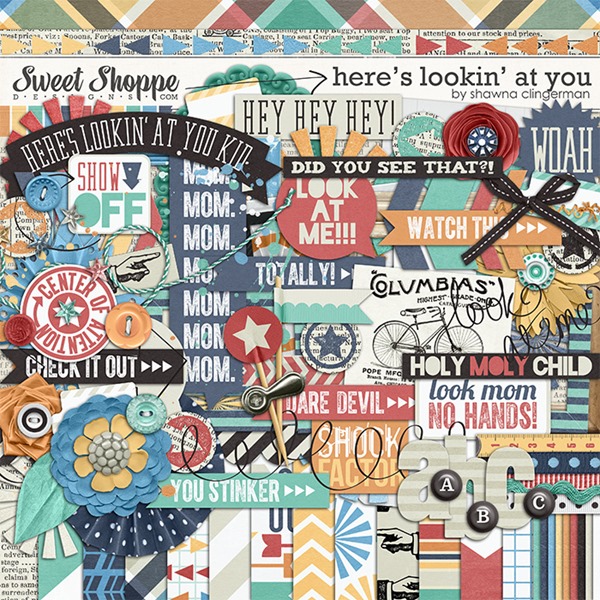 Do you love it?? It is absolutely filled with word art and elements that I think fit that theme – how many of you have heard that: "mom. mom. mom. mom."  Hehehe, makes me chuckle!
Because of my love for Project Life, of course, I made some project life friendly cards to match: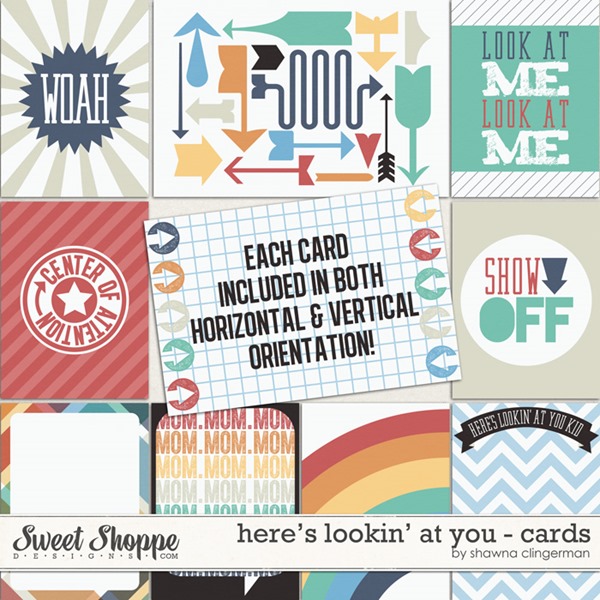 yay! I love them!
Now here is just a teeny bit of inspiration from the team: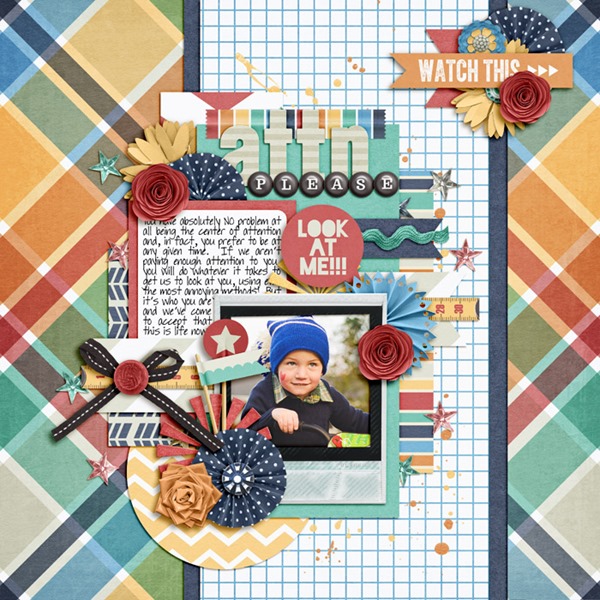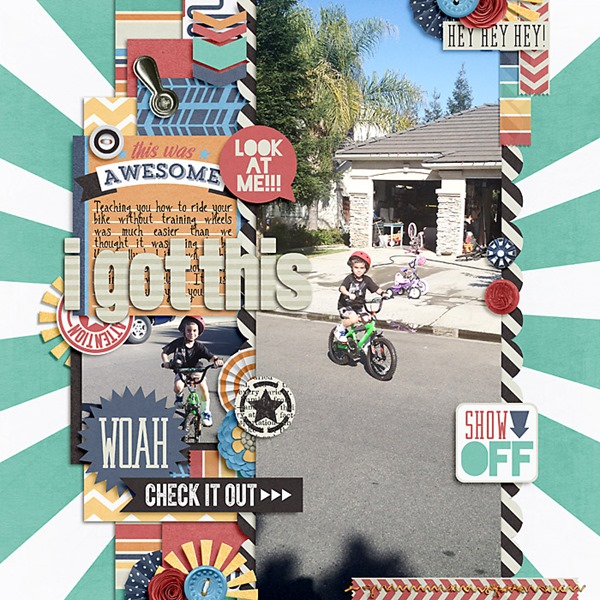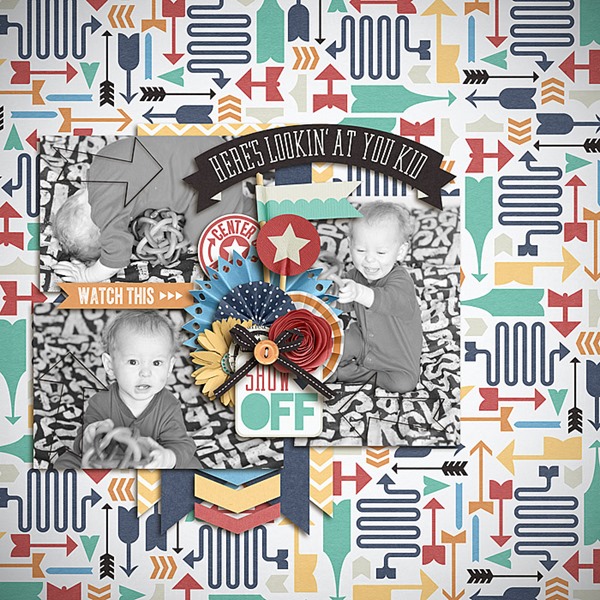 There is so much more (my team rocks!), so check out my gallery at SSD or watch my Facebook & Pinterest to see lots of way to this fun kit!
Last but not least! Here is our lucky Friday Fix winner of the week:

Congrats Jenni! I'll email you with your coupon so you can pick up Here's Lookin' at You in the shoppe FREE!
I hope this hits the sweet spot for some of you, and you can use it on all those "look at me" photos you have!! You can pick up both the Kit and the Journal Cards in my store at Sweet Shoppe Designs!
PS – no joke, AS I am typing this post, my little mr. number 4 in the background keeps saying "mom. mom. mom. mom….." LOL!