So I mentioned in my last post that we are hosting a super fun challenge event at the Sweet Shoppe this month, our Shadowbox Challenge – with daily freebies for scrapping and for the chance to win discounts and prizes too!!  If you haven't checked it out yet you can read all about our Sweet Summer Shadowbox HERE.
Well today is an extra fun day for me because it is my Freebie day!  Here is the goodie you can pick up for FREE if you play along: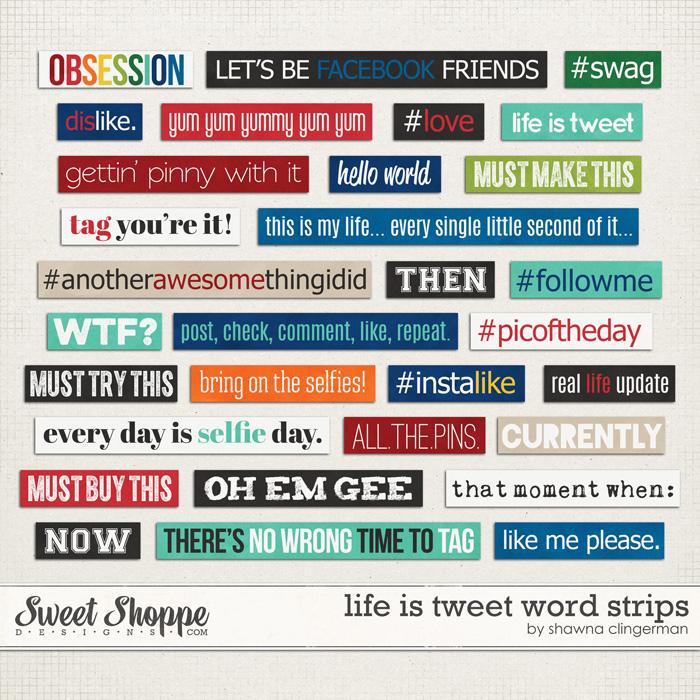 If you want to pick this up for free just go check out the August 4th challenge post in the Sweet Shoppe Forums.  Every day there is a coordinating freebie that all goes together for a very "tweet" mega kit at the end of the month.
I'm planning on trying to get tons of the challenges done as I can make it happen. I did August 1st challenge, and now today it is my freebie day I wanted to be sure to play along today especially – so I did the challenge to use waves on a page:
During our busy July, we snuck away for a little visit to the Oregon coast, and so I had these photos just waiting to be scrapped – it is sorta fun having a reason to make sure to get them scrapped to rather than leaving all this adorableness hidden away on my hard drive! I'm sure having a whole layout scrapped with them will make it a little less painful to choose just one when I'm working on that week's project life! The kit is "By the Seaside" by Zoe Pearn, and the Alphabet is something I'm working on for this weekend (so far I have the letters B-E-A-C-H made LOL).
There you have it! Super simple to scrap your way to a freebie from me! Now I'm off to go post this in the August 4th challenge thread! Can't wait to see you all playing along too!