Welcome to my Portfolio page
New images will be added on a daily basis
Commodo et pellentesque non, rutrum vel ex. Suspendisse luctus ultricies nulla eu convallis. Aenean ullamcorper congue felis. Morbi ac lobortis arcu, fringilla elementum metus.
Praesent nisi nisl, lacinia vel aliquam a, blandit sit amet neque. Phasellus rutrum enim in lacus tempus viverra. Nulla aliquam pellentesque nulla tristique auctor. Vestibulum id interdum nunc.
In laoreet egestas nibh nec vestibulum. Fusce lorem leo, iaculis at tortor eu, sagittis imperdiet est. Donec mattis ac odio sit amet tincidunt. Mauris ut urna at neque tincidunt consequat.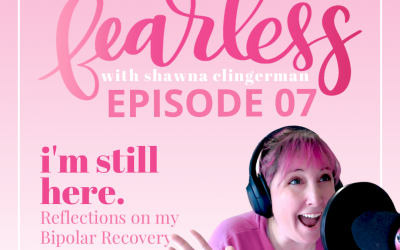 Returning for the first time after an 8 month sabbatical, for today's episode of Fearless with Shawna Clingerman, I just went ahead and hit record… I just want to talk to you about my bipolar recovery journey and where I'm at right now.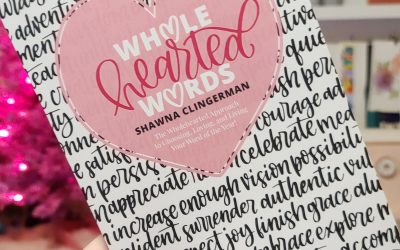 Are you thinking about choosing a word of the year?? Are you wondering WHY you should choose one little word to last you all year long? Well, today I want to take a little bit of time to share my word of the year story with you, and WHY picking a word is a...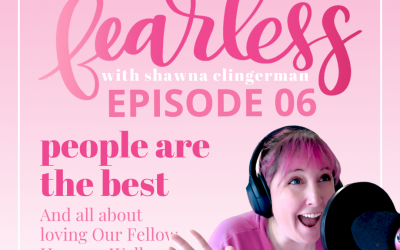 Subscribe: Apple Podcasts | Google Podcasts | Spotify | YouTube  About This Episode: In today's episode of Fearless with Shawna Clingerman, I'm going to talk to you about PEOPLE - and how they are just the BEST! Here are...